Book Fetish: Volume LII
Bookcase coffin: Use this coffin as a bookcase while you're alive, and it converts to your final resting place when the time comes. Creepy and innovative.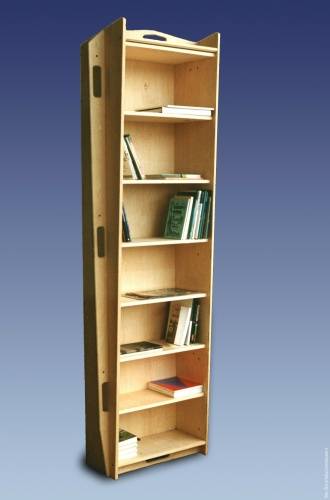 Bookworm bookend: If you constantly find your nose face in a book, this is the bookend for you.
WELL REaD: Available at Trader Joe's, fellow Rioter Clinton gave this red blend a try and said the following; The Well Read has a fresh nose of dark fruits – nothing complex. It is a California blend, but the Syrah stands out with understated oak.  It is 100% organic, so you have to finish it the same night.  It paired well with a Basque sheep's milk cheese and water crisps while reading Everything is Illuminated by Jonathan Safran Foer.  At $5.99, no complaints here.
Bookpage skirt: This is not your librarian's skirt.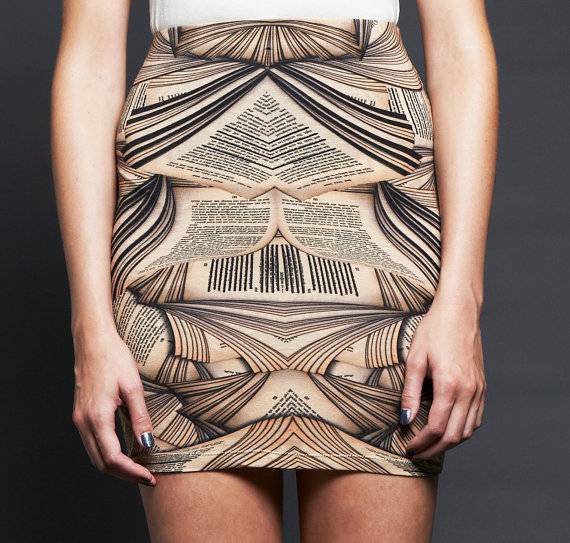 Ode to Salinger tote: For those of us who can't get enough of the Glass family, available on Etsy.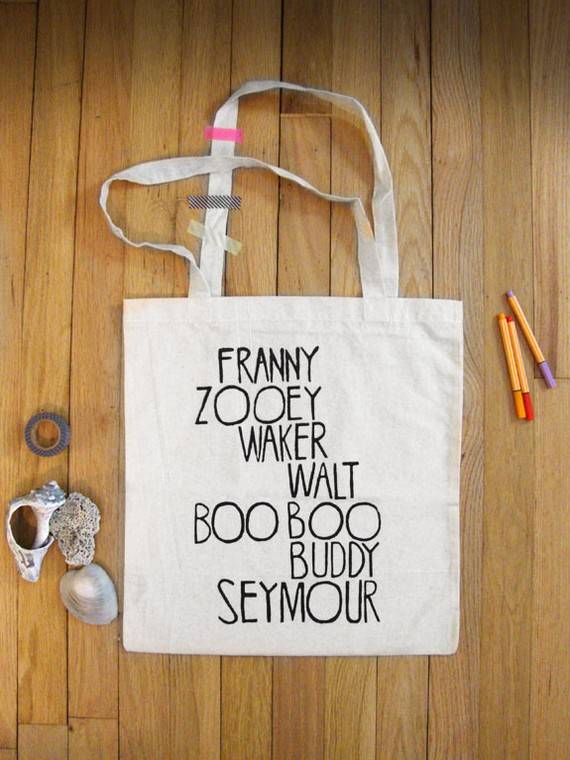 By signing up you agree to our Terms of Service
We have 5 copies of 
the
Forbidden Hearts series
by Alisha Rai to give away to Book Riot readers!
Go here to enter for a chance to win
, or just click the image below. Good luck!