Book Fetish: Volume LI
Women Writers Umbrella: Allow Austen, Plath, and Woolf to keep you dry with this umbrella from Literary Luminaries.
DIY literary quote mugs: Follow these steps from Sarah Fritzler to put your own favorite quote on a mug or bookmark for DIY Christmas gifts.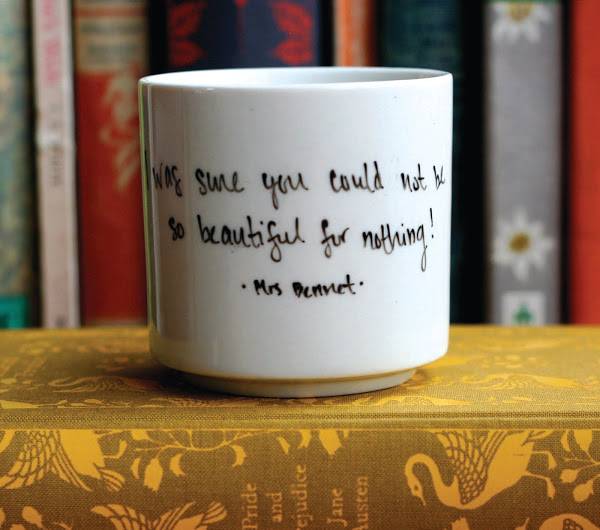 Literal/Figurative tee: Yes! THIS.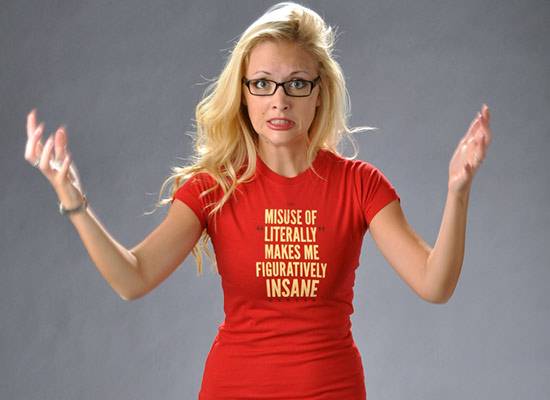 Kate Spade Book of the Month Tote: Amazon tells me this item is no longer available, but I'm keeping my eye on it because I need this tote.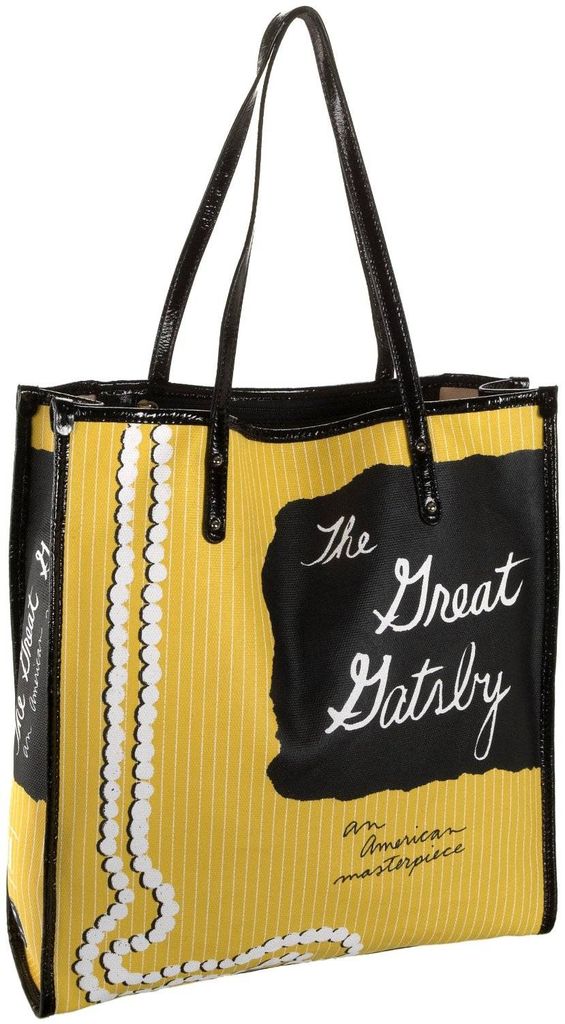 Finch Brooch: Created with the pages of To Kill A Mockingbird, this finch-shaped brooch is available on Etsy, along with many others.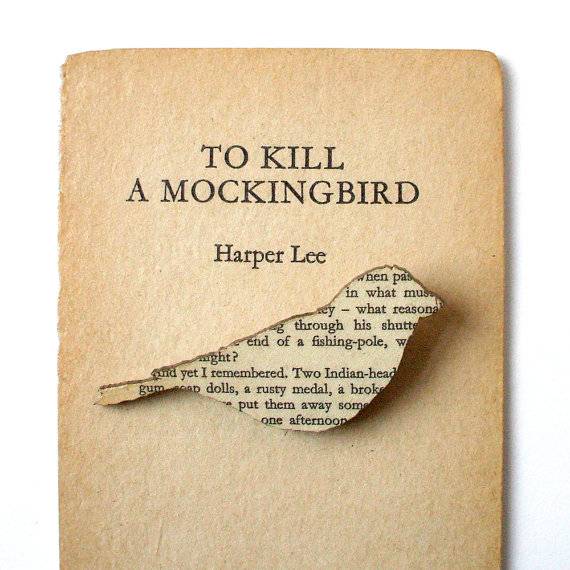 By signing up you agree to our Terms of Service
In a book lover's life, there's nothing as magical as a perfect, surprising recommendation from someone who just
gets
you. But finding those people can be tough! That's where
TBR
comes in. Go here to find out more, or just click the image below: