Book Fetish: Volume L
Typewriter ereader case: There is something poetic about covering your ereader with the image of a typewriter.

Banned Book Trading Cards: Designed by local artists for the Lawrence Public Library, these cards are in high demand. Collect all seven – proceeds go to the library and artists.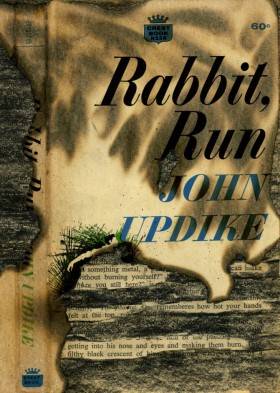 Hogwarts Alumni tee: For those of us who would've gladly chosen Hogwarts over a traditional university.

John Steinbeck Set: A beautiful collection of the works of John Steinbeck, available from Juniper Books.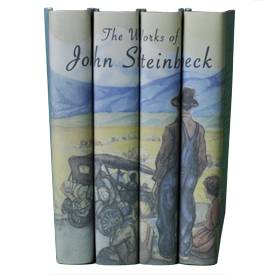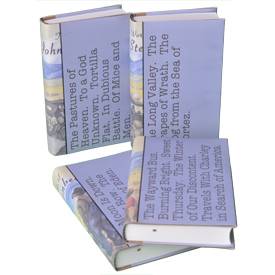 Wall bookmark: So simple yet so innovative; a bookshelf and bookmark in one.
By signing up you agree to our Terms of Service
Come bag some bookish perks with
Book Riot Insiders!