Top Ten Alternate Taglines for THE HOBBIT
A few weeks ago, we showed you the awesome "Second breakfast is the best breakfast" mugs from the even-awesomer folks at Houghton Mifflin Harcourt and asked you to submit alternate taglines to THE HOBBIT to enter to win one. There were a TON of fantastic submissions. Here are our ten favorites–the writers of the top five won mugs for their entries.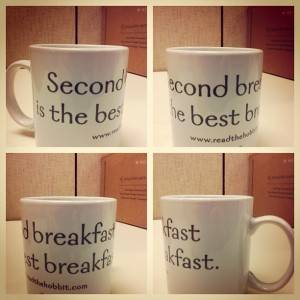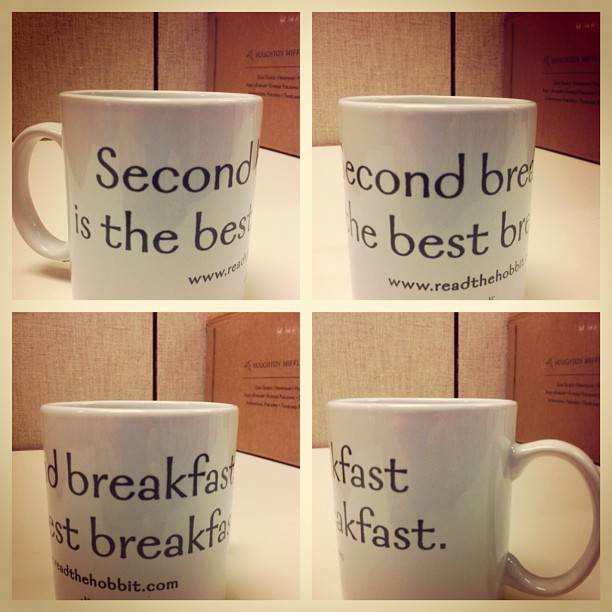 Hey, I just met you… and this is crazy. I stole your precious, so call me maybe?–Derek Gowland
Out of the Frying Pan and Into the Fire–Robert Floyd
The Ring, the Sting, and Dragon Bling–Rebecca Brodeur
An Enviro-Cautionary Tale of the Dangers of Smaug–Matt Hepler
Fuzzy-Footed and Fancy-Free–Holly Clark
It's a Shire Thing–Nicole Triplett
To Bed and Back Again–Gina Sandoval
An Epic for the Undersized and Underestimated–Lisa Bond
Over the Misty Mountains Cold–Noah Stone
Still Precious–Denise Norrett
By signing up you agree to our Terms of Service
In 1975, Truman Capote published a short story that ended his literary career. Listen to
Annotated
on
Apple Podcasts
or
Google Play
to hear how.