Baby Animals Read THE NEW YORK TIMES BOOK REVIEW: JOSEPH ANTON by Salman Rushdie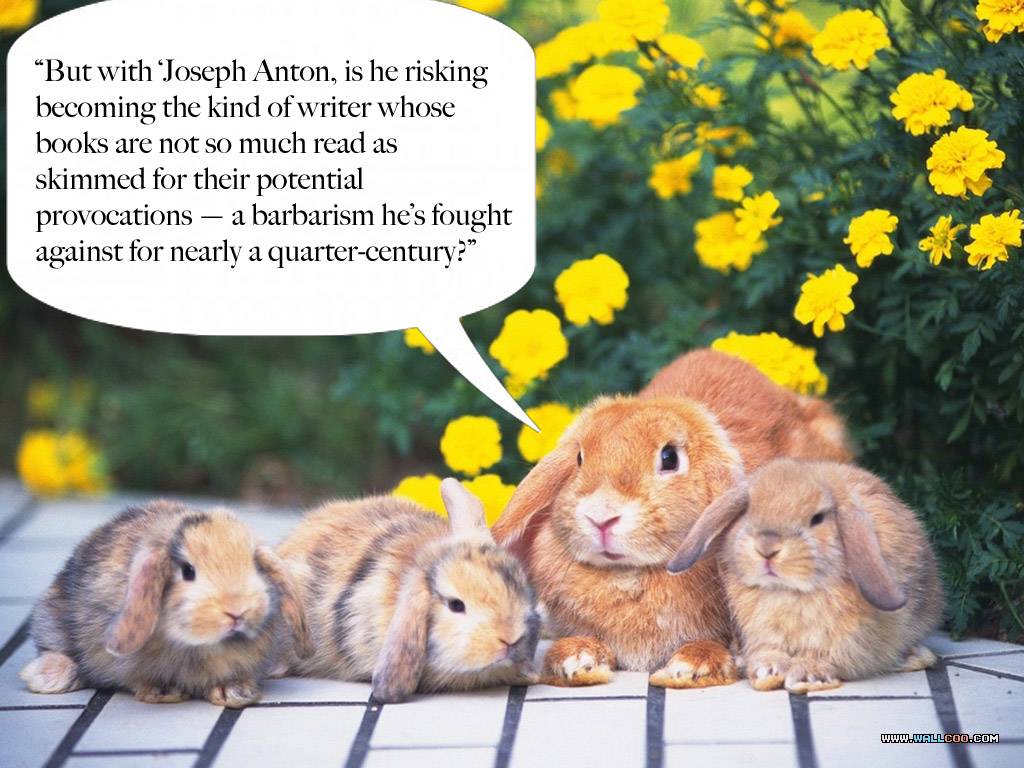 From Donna Rifkind's review of Joseph Anton by Salman Rushdie
Want to see more baby animals read The New York Times Book Review? Alright then, here you go.
By signing up you agree to our Terms of Service
In 1975, Truman Capote published a short story that ended his literary career. Listen to
Annotated
on
Apple Podcasts
or
Google Play
to hear how.