Baby Animals Read THE NEW YORK TIMES BOOK REVIEW: JOSEPH ANTON by Salman Rushdie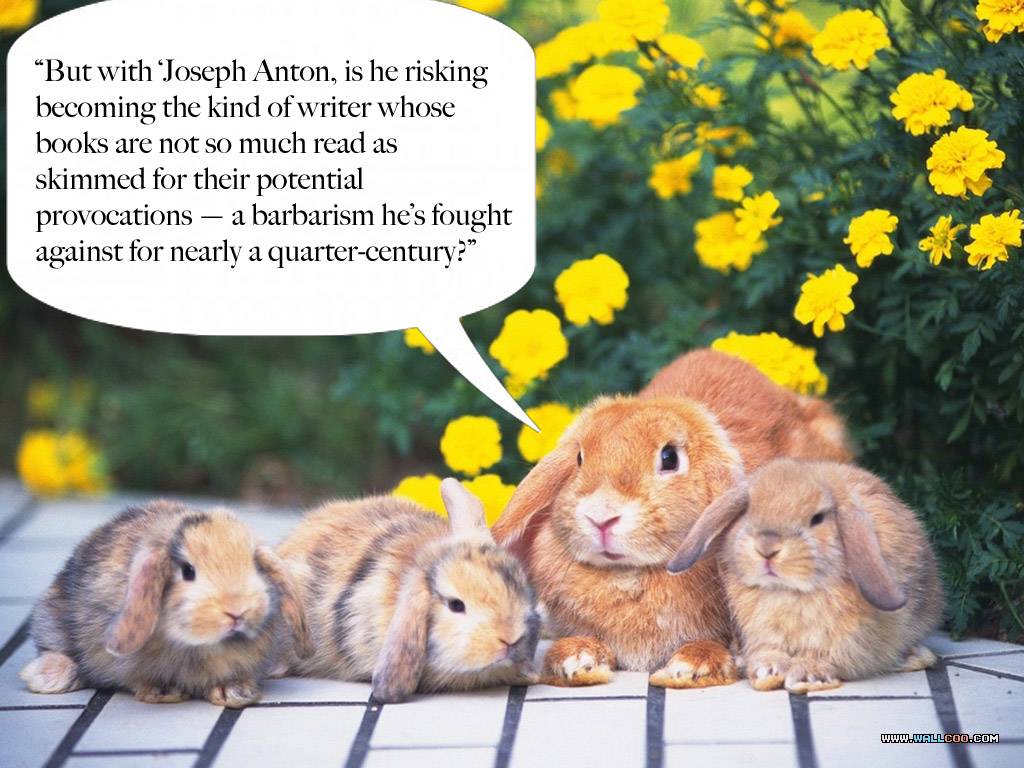 From Donna Rifkind's review of Joseph Anton by Salman Rushdie
Want to see more baby animals read The New York Times Book Review? Alright then, here you go.
By signing up you agree to our Terms of Service
We have a 12-month subscription to Audible to give away! Go
here to enter for a chance to win
, or just click the image below!