Book Fetish: Volume XLIX
Reader's Nest: Store all the books you are currently reading in this handy little "nest" bookshelf from Scandinavian Design Center.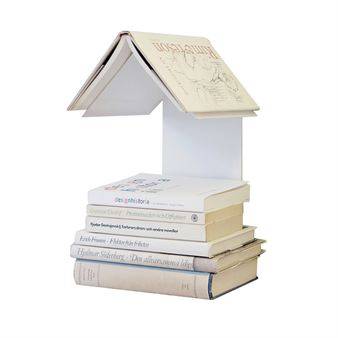 "All I want to do is read" tee: Show off your geeky side with this shirt from Etsy.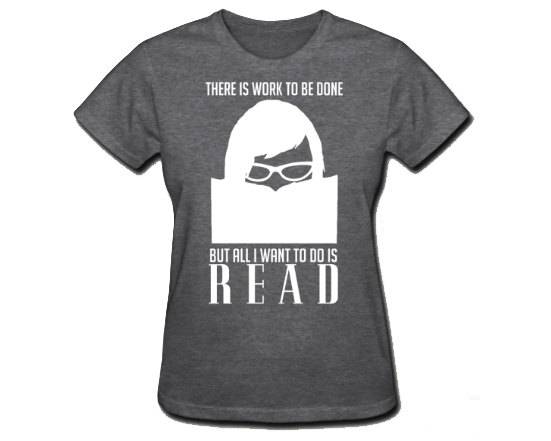 DIY Book clutch: Runway DIY lays out the steps to save some money and make your own clutch out of a book – the ready made ones usually run on the pricey side.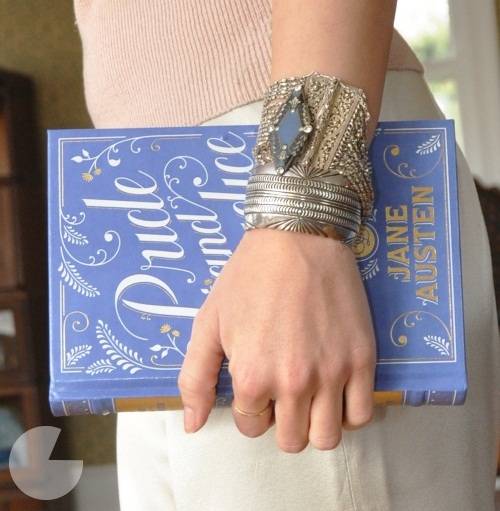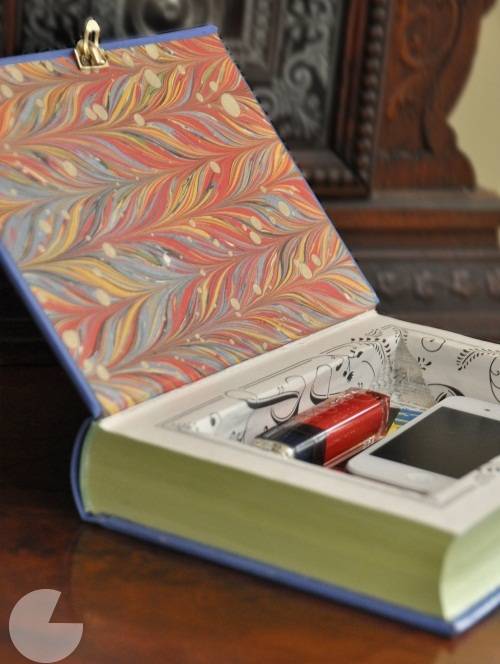 Book Portraits: I know some of you cringe at the idea of defacing a book – but I find these collections on Etsy rather interesting.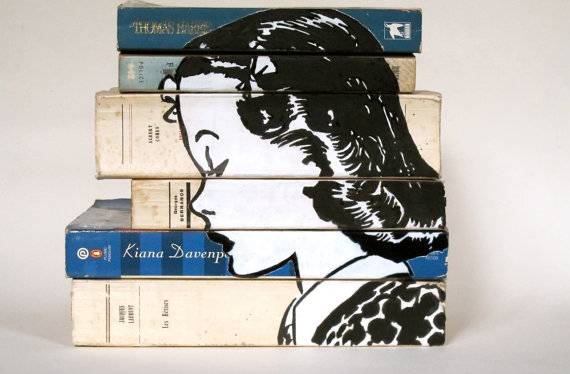 Esme glasses: These reading glasses by Kate Spade are so nerdy and so cool all at once.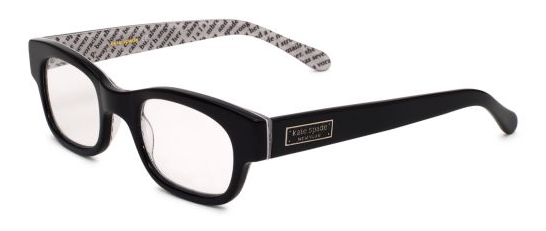 By signing up you agree to our Terms of Service
Come bag some bookish perks with
Book Riot Insiders!