Book Fetish: Volume XLVIII
Hobbit Day tee: A shirt for all of you Middle Earth fanatics.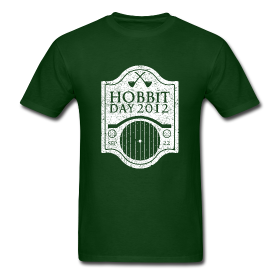 Literature tights: I'm not exactly sure what is printed on these tights, but I think we can all agree they look really cool, via Page Views.

Bookshelf wrapping paper: I'm thinking this wrapping paper is a must for Christmas.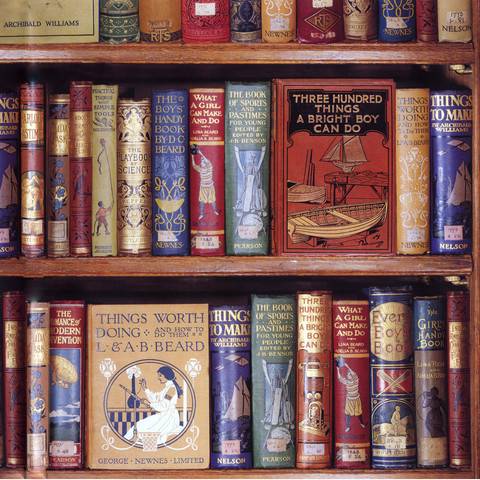 Bookish mobile: An origami crane mobile made from repurposed, vintage children's story books, available on Etsy.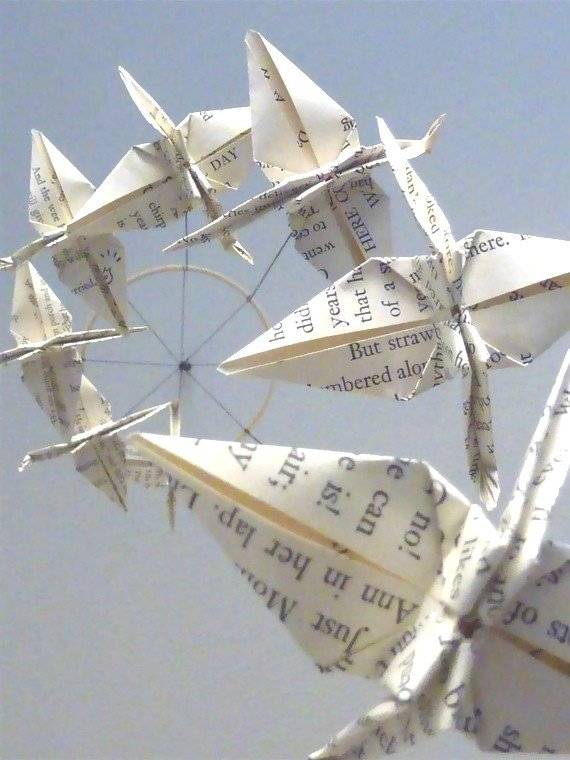 Avid Reader clock: If I had a library, this clock would be in it.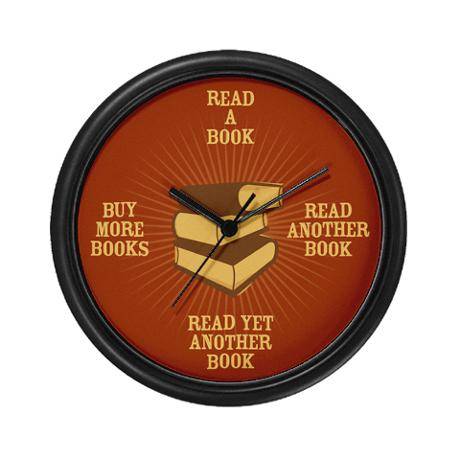 By signing up you agree to our Terms of Service
Follow Book Riot on Instagram
for books. Obviously.