THE BOOK RIOT 50: #38 The Best of Book Fetish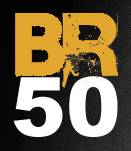 To celebrate Book Riot's  first birthday on Monday, we're running our best 50 posts from our first year this week. Click here for the running list. 
____________________________
Editor's Note: Brenna has collected her favorite picks from the first year of Book Fetish. Enjoy, kids
1. Book Table: Designer Lisa Finster has created custom coffee tables that doubles as a bookcase to house your favorite books. By cutting precise spaces for each book, Finster has given a whole new meaning to coffee table books.
2. Postcards from Penguin: Everyone loves a Penguin Classics cover. The publisher released a set of postcards that feature 100 different images of Penguin cover art, all in one box.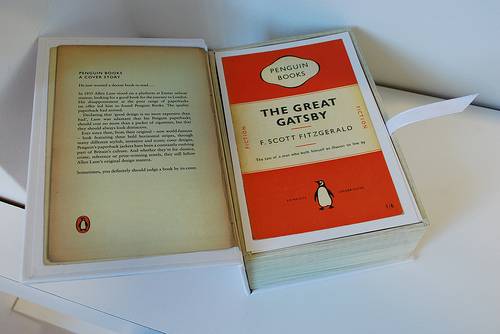 3. Book sets from Juniper Books:  Customizable book sets by Juniper Books; these special edition collections will brighten up any bookshelf.
4. Bookish bobby pins: These bobby pins make for a super cute accessory for any book lover.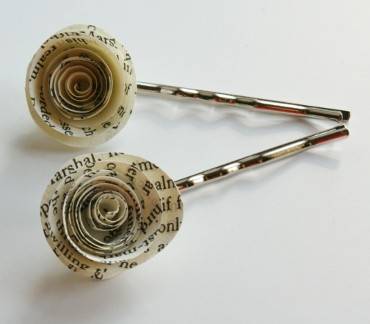 5. Typewriter laptop sleeve:  It's not quite stealth but at the end of the day this is a pretty cool way to protect your laptop.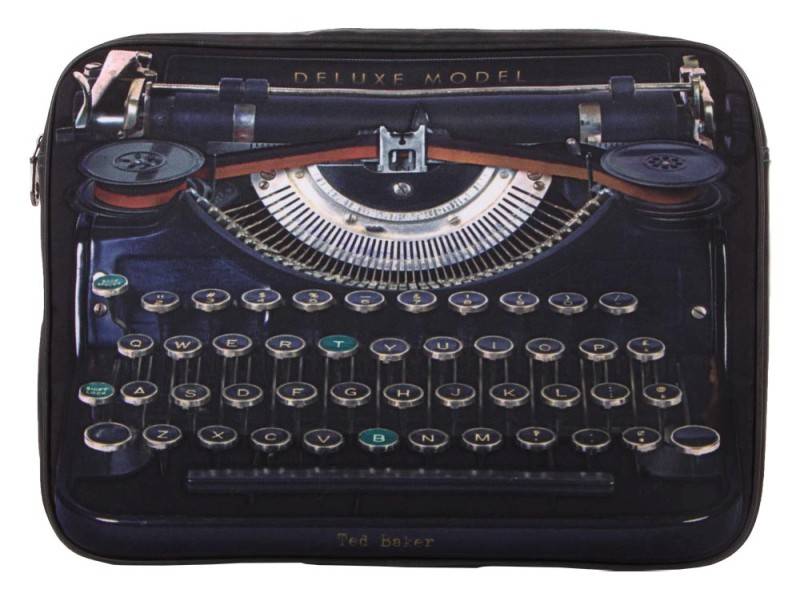 6. Newspaper nails: Create this look with regular nail polish, rubbing alcohol and a newspaper.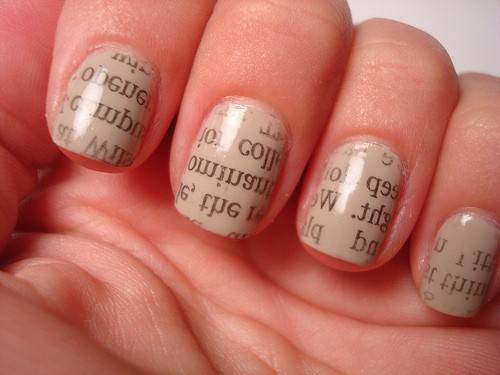 7. "Nerd" bookends: The folks at Knob Creek Metal Arts have created a collection of handmade metal decorative items and their bookends are not to be missed.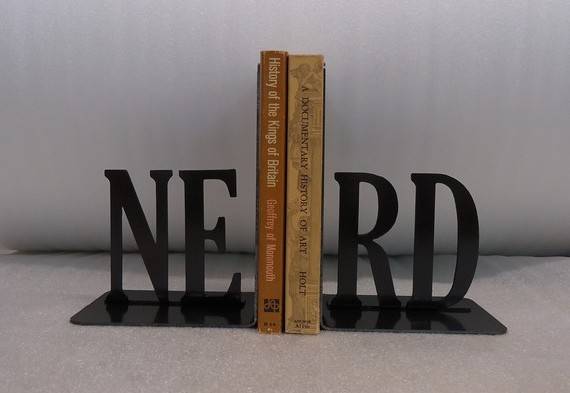 8. Book rug: Artist Pamela Paulsurd has crafted a rug made out of recycled book spines. (via Recyclart)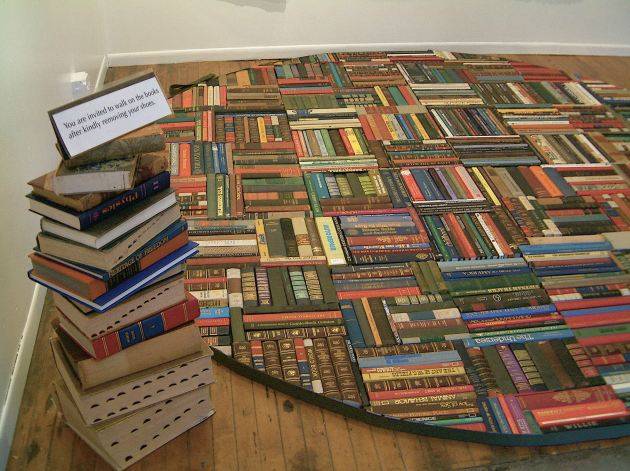 9. Scrabble pillows: A nice addition to a home library or reading room from Etsy.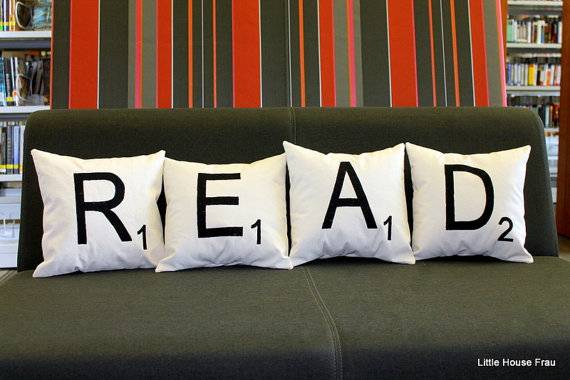 10. Great Drinkers Shot Glasses – Author Edition: This set of shot glasses celebrates the great literary figures who knew how to throw down the booze.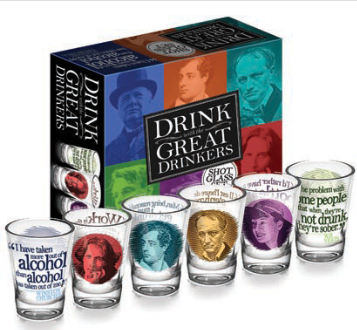 By signing up you agree to our Terms of Service
We're giving away five copies of Leslie Jamison's new essay collection
Make it Scream, Make it Burn
.
Click here to enter
, or click the image below!