The Week's Most Popular Posts: September 9-14, 2012
Our most popular posts from the week that was…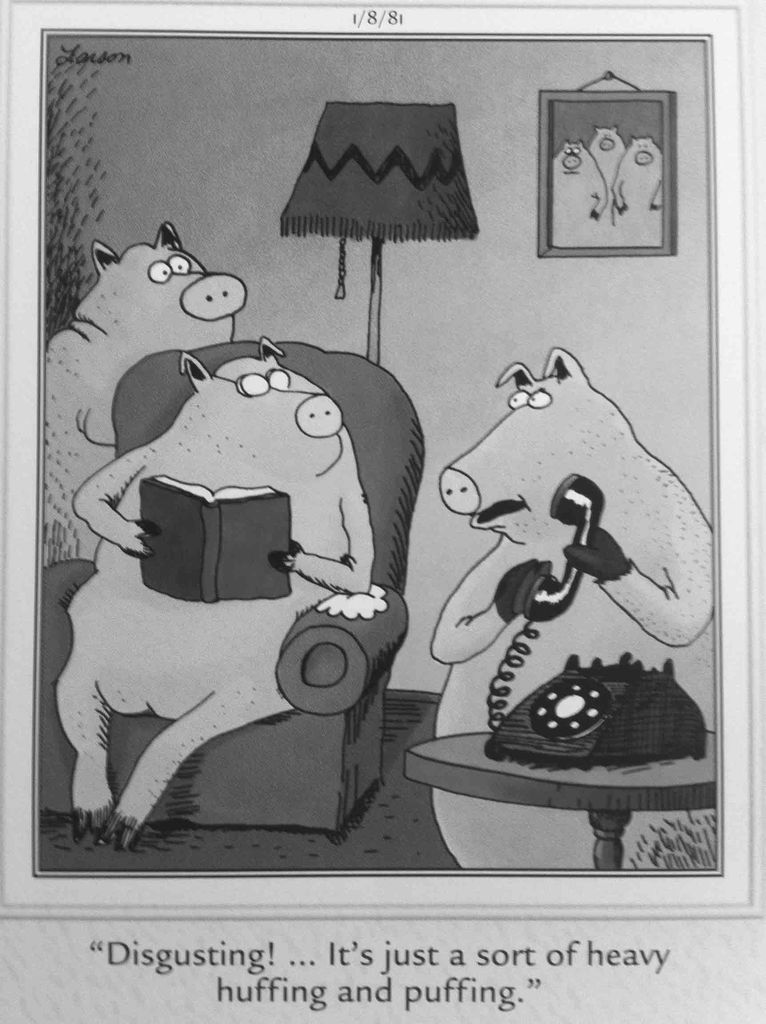 Larson, at his best, would even overlap more than two "worlds." Here, the three little pigs not only exist, but they exist in our world and behave according to our rules and are subject to our problems. It's a complexly simple joke that is both dark and absurd.
from THE COMPLETE FAR SIDE's 5th Anniversary:  An Appreciation in Ten Panels by Jeff O'Neal
_________________________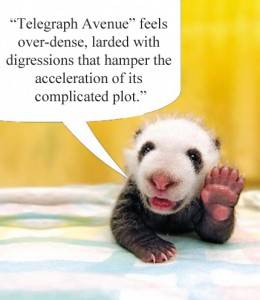 from Baby Animal Read THE NEW YORK TIMES BOOK REVIEW: Jennifer Egan on TELEGRAPH AVENUE by Jeff O'Neal
_________________________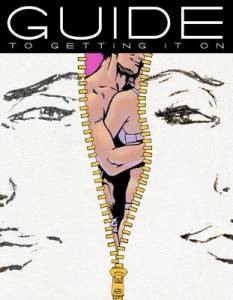 The Guide to Getting It On by Paul Joannides–If you buy and read and mark up one sex book in your entire life, it should be this one. (My first copy still has post-its with notes like, "Sounds fun!" attached.) Super inclusive, with tips that work no matter what your sexual orientation or whom you like to get jiggy with, The Guide is now in its seventh edition. There's a chapter for just about everything: romance to reproductive systems, kissing to kink, going down to getting pregnant. This is a book about learning to talk about, think about, and have the sex that will make you happy.
from A Short Course in Getting It On: A Reading List to Steam Up Your Love Life by Rebecca Joines Schinsky
_________________________
Open Yale Courses
You can't actually claim to have studied at Yale after reviewing the lectures and handouts that they have posted for public use, but you can get an idea what it might have been like. If you're into that kind of thing. Over the years, they've recorded the lectures from select courses and made them available via both their own Open Yale Courses site and iTunes (both audio and video).
from The Do-It-Yourself Lit Degree by Cassandra Neace
By signing up you agree to our Terms of Service
Get up to 80% off books you actually want to read with our
Book Deals newsletter
!