The Week's Most Popular Posts: September 2-7, 2012
Our most popular posts from the week that was…
It is one of the busiest bookstores in the world: it has more than a million visitors annually and sells more than 700,000 books a year.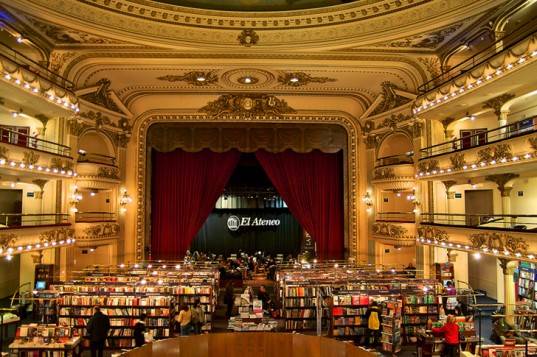 from Stunning Movie Theater Turned Bookstore by Jeff O'Neal
_________________________
John Keats
Here lies one whose name was writ on water.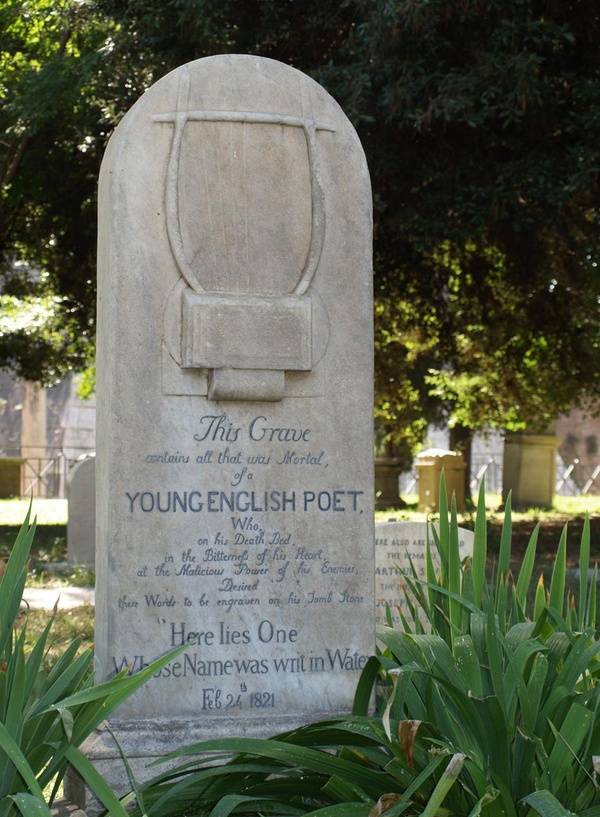 from The Last Word: 9 Famous Authors' Epitaphs by Wallace Yovetich
_________________________
4. Beautiful Ruins by Jess Walter —Fifty years of regret. Fifty years of what might have been. Three hundred pages of awesome! Walter's new novel sounds sentimental on the surface — an Italian guy in 1962 loves a mysterious American actress. But then loses her. But Walter also revels in skewering the movie industry. Indeed, lots of angles are covered here (hipster rockers, juvenile delinquency, life imitating art, etc., etc.)  — and almost all readers will find something.
from Best Books of 2012 So Far (According to Me) by Greg Zimmerman
_________________________
Beast Book: This book reminds me of something straight out of a movie and would make for a great addition to the coffee table collection! (Thanks to Sarah for showing us this one!)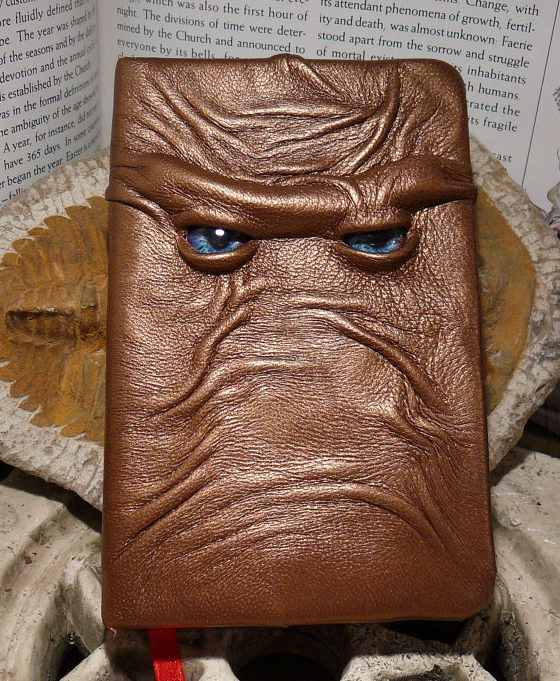 from Book Fetish: Volume XLV by Brenna Kalmer
_________________________
from Baby Animals Read THE NEW YORK TIMES BOOK REVIEW by Jeff O'Neal
By signing up you agree to our Terms of Service
It's here. A
14-day free trial
for Book Riot Insiders ★★★