Amazon Releases All-New Covers for Ian Fleming's James Bond Novels
In a much-needed move, Amazon has updated the covers of its Kindle editions of Ian Fleming's James Bond series. Amazon acquired exclusive print and digital rights to the series this spring, but until now had been using drab placeholder covers for the Kindle editions.
These updated covers are a clear improvement, with simple, timeless images that will age well, if at all. The typography is uninspired, but unobtrusive. (Quick idea: I see no reason why, in this digital age, readers could not select for themselves which covers come with their digital books. I'd love to at least have the choice to see and use the original covers.)
Here are the updated covers, in order of original publication: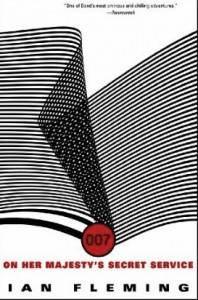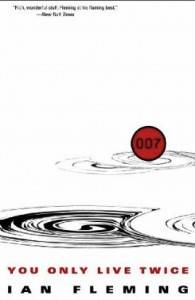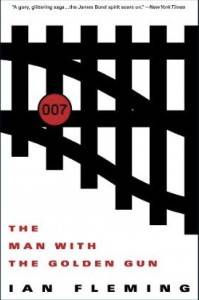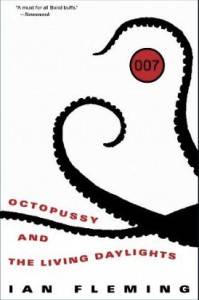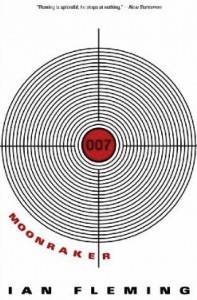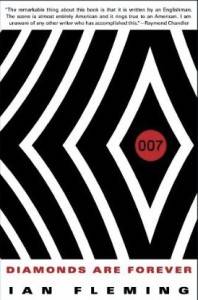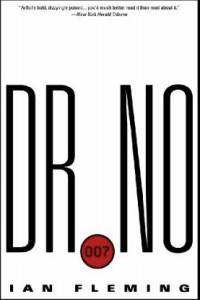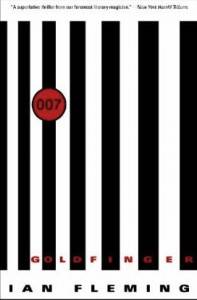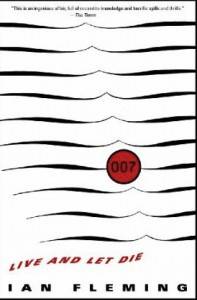 By signing up you agree to our Terms of Service
We're giving away a $500 of the year's best YA so far.
Click here to enter,
or click the image below: