Book Fetish: Volume XLV
Mark Twain Bobblehead: Product details boast this is "Highest quality Mark Twain bobblehead ever produced." Available on Amazon.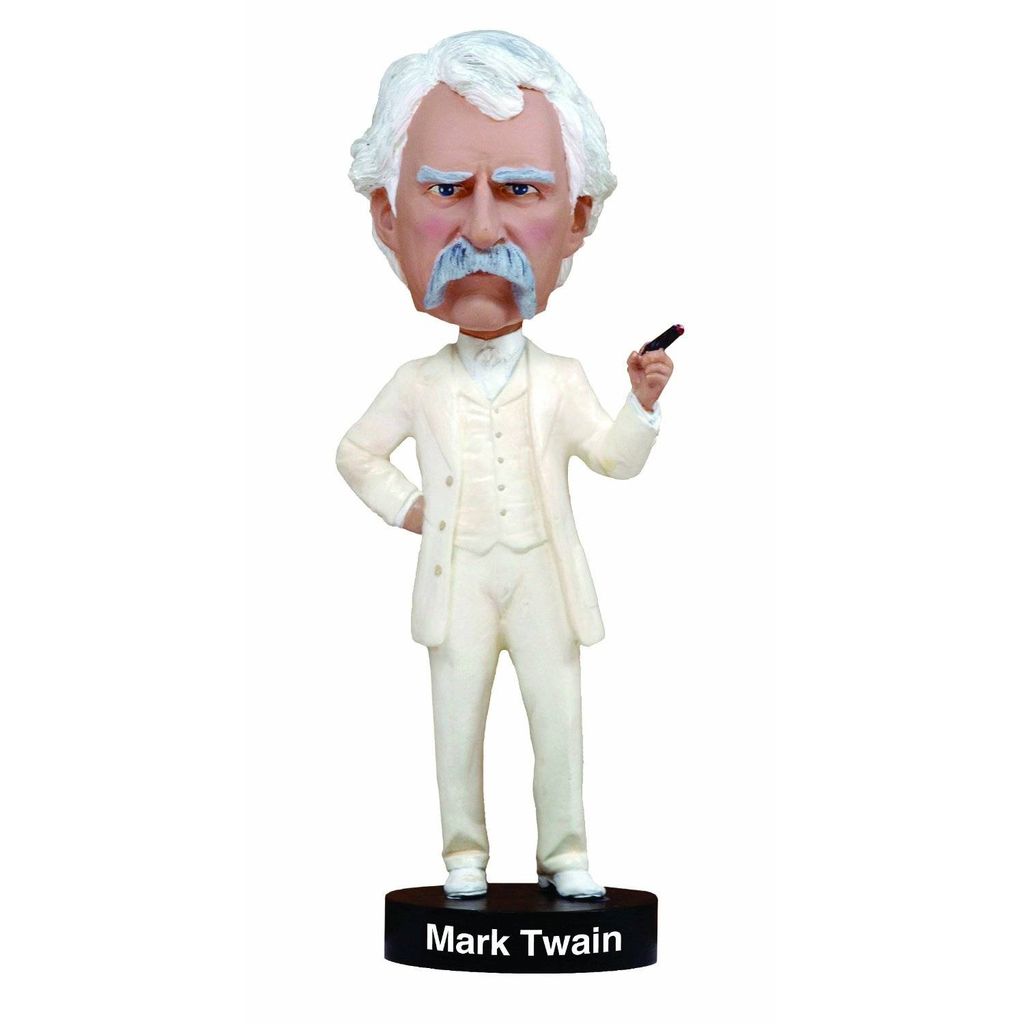 Unusual art bookmarks: These are the most creative bookmarks I've seen in awhile. Available at at Etsy store myBOOKmark.

Sherlock Homes Skirt: A skirt inspired by Arthur Conan Doyle's most beloved character, via Polyvore.

Beast Book: This book reminds me of something straight out of a movie and would make for a great addition to the coffee table collection! (Thanks to Sarah for showing us this one!)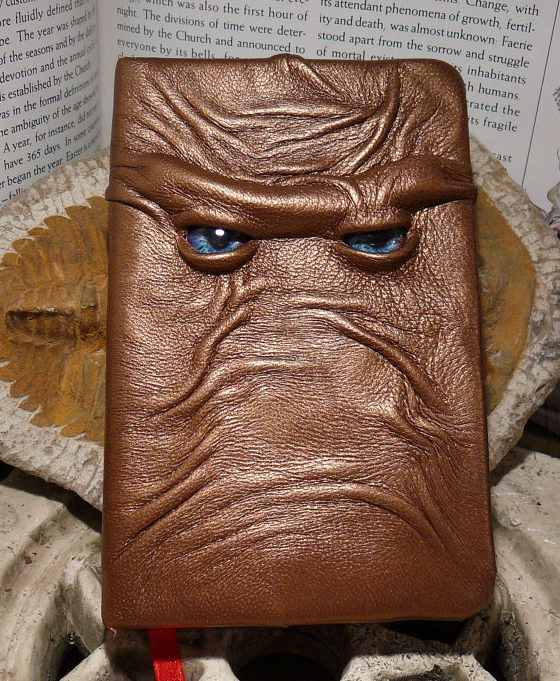 The Brontes Mug: Complete with a timeline of their lives, available at the British Library.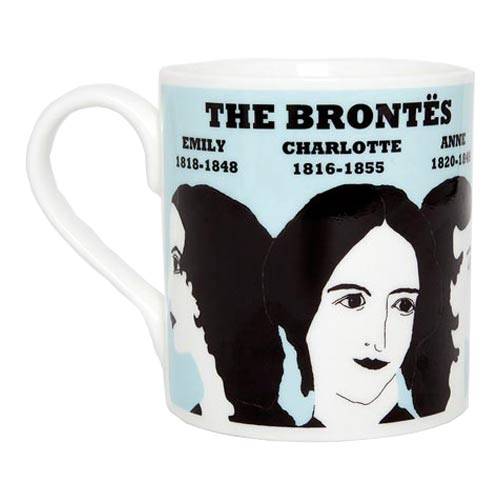 By signing up you agree to our Terms of Service