Baby Animals Read THE NEW YORK TIMES BOOK REVIEW
It is said that book reviewing is too nice these days, but there are still some daggers from time to time. Here are few from this week's NYTBR, but softened by being read by baby animals.
From Judith Martin's review of The Age of Desire by Jennie Fields 
____________________________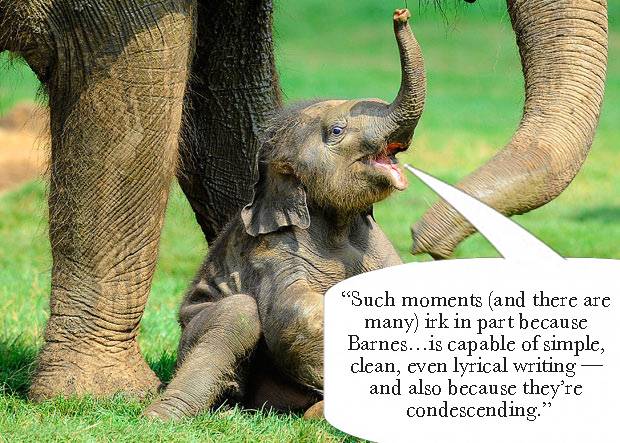 From Juliet Lapodis' review of In the Kingdom of Men by Kim Barnes
____________________________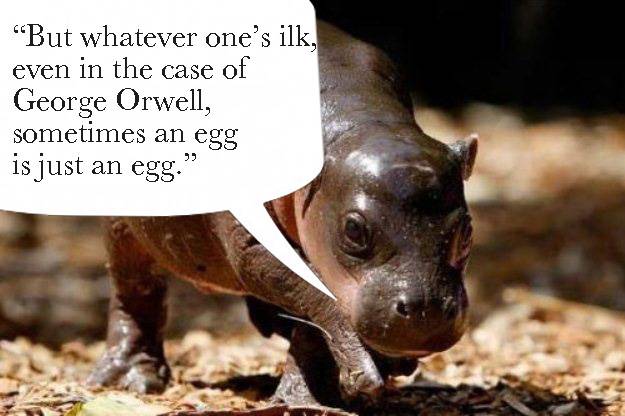 From Barry Gewen's review of Diaries by George Orwell
Get up to 80% off books you actually want to read with our
Book Deals newsletter
!