The Week's Most Popular Posts: August 26-31, 2012
Our most popular posts from the week that was…
Move over, Carly Rae! You can call me any time as long as you call me from the whale phone on this Moby Dick-inspired shirt from Threadless.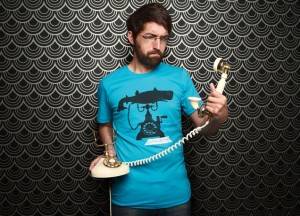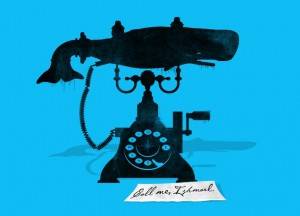 from 13 Terrific Bookish T-Shirts by Rebecca Joines Schinsky
_________________________
Bookworm cookies: These cookies featured on The Sweet Adventures of Sugarbelle are almost too perfect to eat!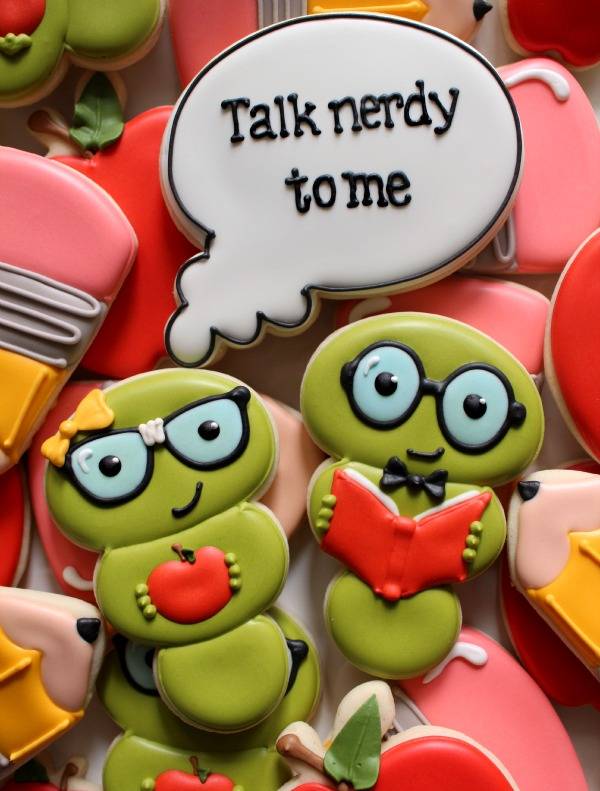 from Book Fetish: Volume XLIV by Brenna Kalmer
_________________________
Your preference will depend on how realistic you like your thrillers. Brown tends to be more cartoonish, tending toward National Treasure-level fancifulness, where Larsson is grounded in a more familiar reality. I think the more likely a thriller seems, the more exciting it is, so this one goes for Larsson.
from Larsson v. Brown: A Thriller Phenom Throwdown by Jeff O'Neal
_________________________
Centered around the idea that good writing comes from structure, editing, and an actual awareness of your audience, it gives playful examples of what to do and what not to do, with a lot of fun non-writing stuff thrown in just for kicks.
from Sites We Like: Red Pen of Doom by Scott Beauchamp
By signing up you agree to our Terms of Service
We have a $250 Barnes & Noble gift card to give away!
Go here to enter
, or just click the snazzy image below. Good luck!