Book Fetish: Volume XLIV
Snitch bracelet: I need this bracelet in my life from Etsy.

"Reading is a party for your brain" tee: If that's the case, let's party!

Bookworm cookies: These cookies featured on The Sweet Adventures of Sugarbelle are almost too perfect to eat!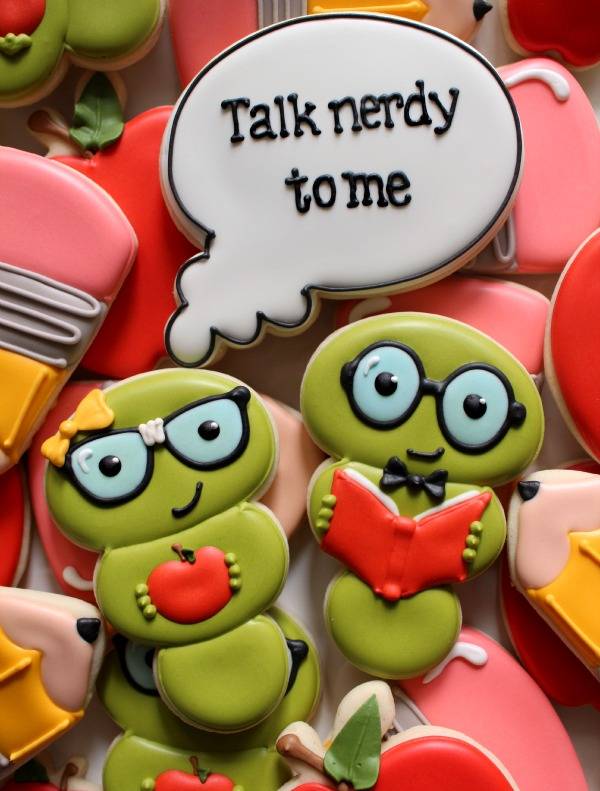 Letter scarf: This laser-cut scarf may not keep you warm but it definitely looks cool.

Recycled Book Envelope Set: Another fun way to re-purpose books from Etsy.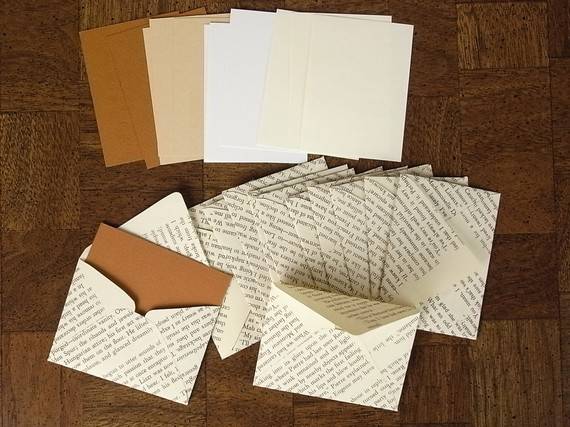 By signing up you agree to our Terms of Service
In a book lover's life, there's nothing as magical as a perfect, surprising recommendation from someone who just
gets
you. But finding those people can be tough! That's where
TBR
comes in. Go here to find out more, or just click the image below: