The List List #19
Our weekly round-up of the best bookish lists floating around the internet.
at PWxyz, 7 Video Games That Would Be Great Books
at The Millions, The Great Taxonomy of Literary Tumblrs
at Terrible Minds, 25 Ways to Survive as a Creative Person
at Flavorwire, 11 Meta-Novels That Will Blow Your Mind
at Rachelle Gardner's Blog, The Top Ten Query Mistakes 
at Mitch O'Connell's M. O'C Blog, The Top 100 Strangest, Suggestive and Steamy Vintage Comic Book Panels of All Time
at AbeBooks, 11 Book Covers by Edward Gorey
at Publishers Weekly, The Top 10 Most Difficult Novels
at World Literature Today, 10 Unusual Microlibraries
at Flavorwire, The 10 Best End-of-the-World Novels
at PWxyz, 6 Authors Who Never Quit Their Day Jobs
at Entertainment Weekly's Shelf Life, Five Non-Beachy Beach Reads
at NPR Books, Top 100 Teen Books
at io9, 10 Literary Devices and Where You Can Find Them in Science Fiction
at BuzzFeed, 25 Advertisements by Dr. Seuss Before He Was Dr. Seuss
at Flavorwire, 10 Movies You Didn't Realize Were Based on Books
and…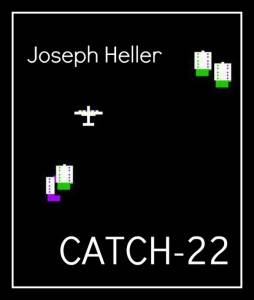 at Slacktory, 10 Classic Novel Covers in 8-Bit Form
We have 10 copies of
A Gentleman in Moscow
by Amor Towles to give away to Book Riot readers!
Go here to enter for a chance to win
, or just click the image below. Good luck!