Book Fetish: Volume XL
Spineless Classics: These prints include the entire text of a book on one single sheet.They even clam it's readable with the naked eye.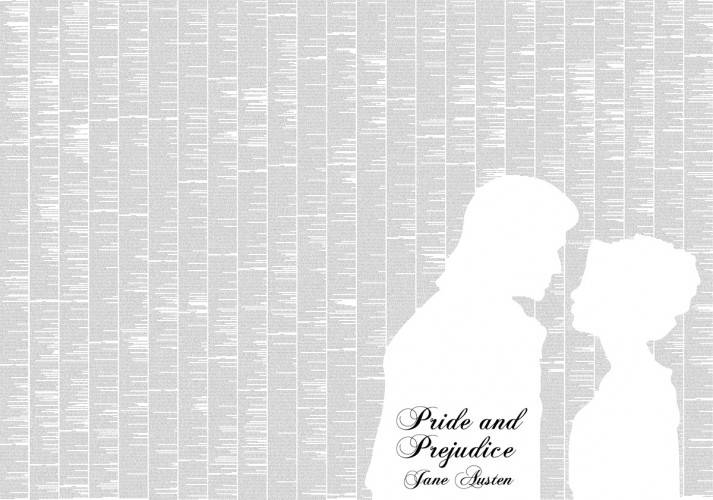 Reading is Knowledge Tee: I can't get enough of bookish tees from Cafe Press.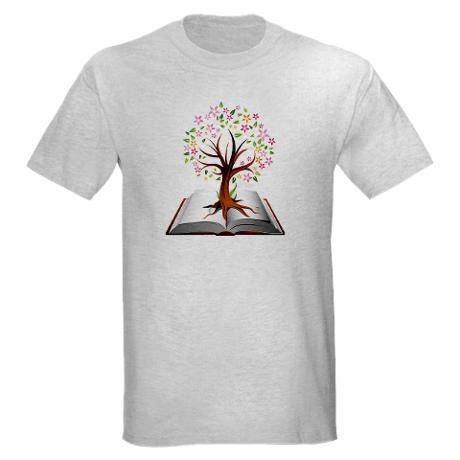 Chainsaw Bookends: Cut through your reading with this set of solid steel bookends from Etsy.
Subplot Tote: Just one tote in a collection of totes that communicate literary styles and techniques from graphic designer Dinah Fried.

Readable Bedcovers: No need to pack your books when traveling to the Great Eastern Hotel. They've got you covered with readable bedcovers.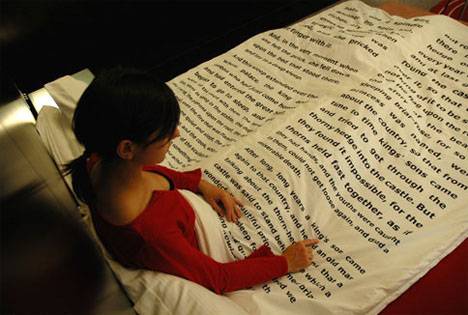 In 1975, Truman Capote published a short story that ended his literary career. Listen to
Annotated
on
Apple Podcasts
or
Google Play
to hear how.