Book Fetish: Volume XXXIX
"Make a point" Pencil Set: A pencil set for writers or bookworms alike from Paper Pastries.

Book Junkie Pillow: A pillow for the best kind of junkies out there.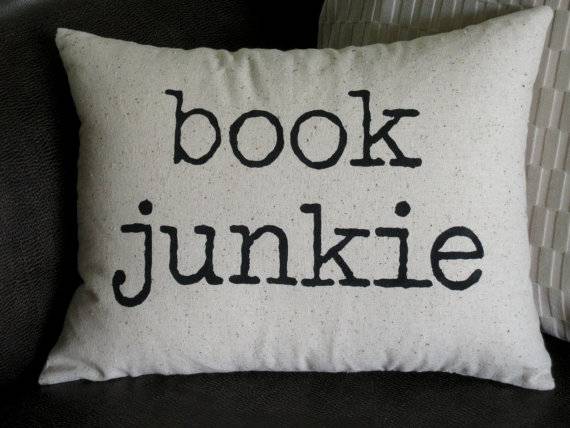 Neverending story ereader cover: A fitting case for ereaders, if you ask me.

Revolving Bookcase: A revolving, tiered bookcase to display your favorites; can be yours for a cool 55K.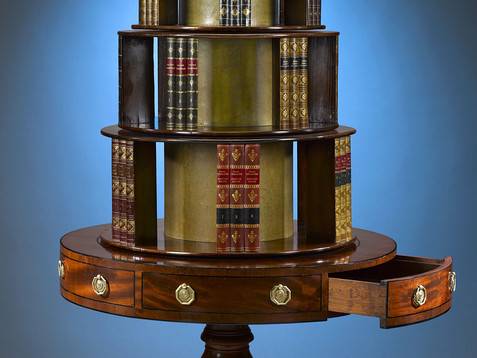 The Beach House Bookshelf necklace: This teeny tiny bookshelf necklace is oh so cute.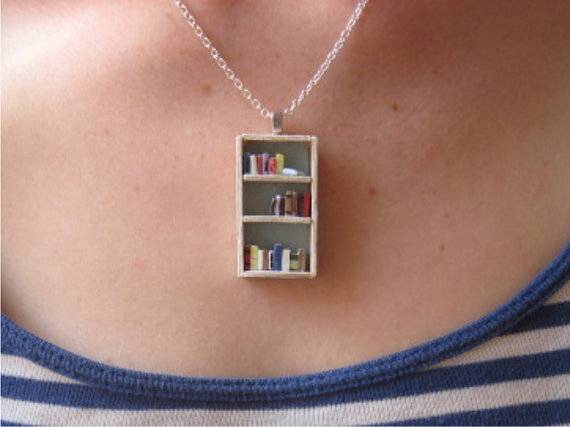 By signing up you agree to our Terms of Service
Follow Book Riot on Instagram
for books. Obviously.