Cover Face-Off: THE ORPHAN MASTER'S SON by Adam Johnson
This is a pretty good example of the "hardback covers are abstract; paperback covers are more narrative" phenomenon. Which cover for The Orphan Master's Son do you prefer? Vote in the poll below and feel free to tell us why in the comments.
Here's the hardcover design: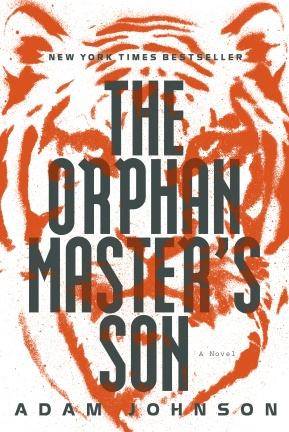 And here's the paperback (coming August 7th):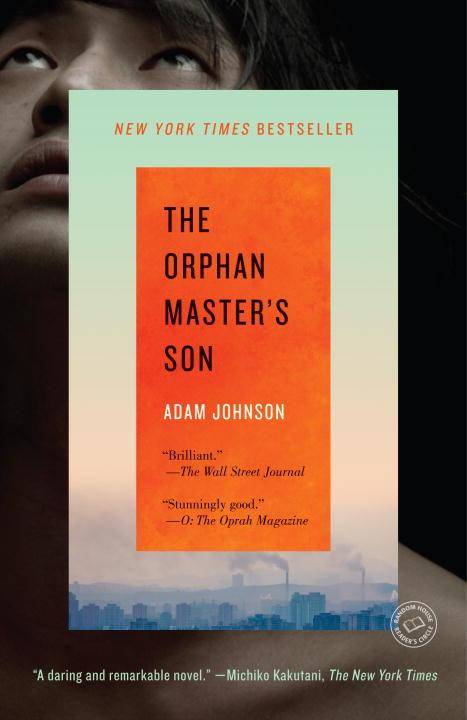 By signing up you agree to our Terms of Service
In 1975, Truman Capote published a short story that ended his literary career. Listen to
Annotated
on
Apple Podcasts
or
Google Play
to hear how.