The Great GREAT GATSBY Quote List, Vol. 1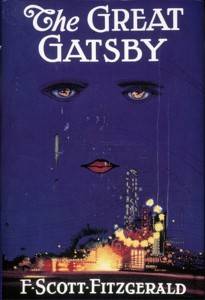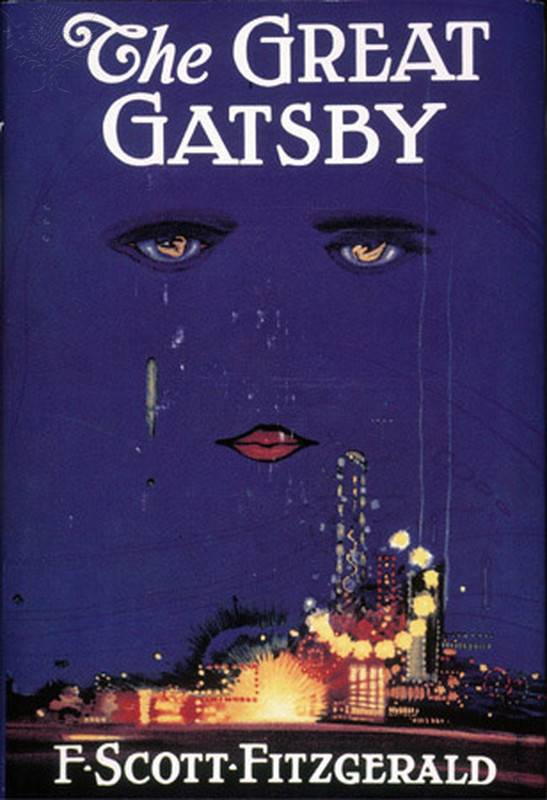 The inaugural Riot Read is rolling right along. We're just past the halfway mark–it's not too late to join us–and we know you love a good list of literary quotes. So last week, we asked you to share your favorite quotes from the first four chapters of THE GREAT GATSBY. Top off your drink, enjoy this highlight reel, and pop over to the Book Riot forums to continue the conversation.
"If personality is an unbroken series of successful gestures, then there was something gorgeous about him, some heightened sensitivity to the promises of life, as if he were related to one of those intricate machines that register earthquakes ten thousand miles away."
"I'm glad it's a girl. And I hope she'll be a fool – that's the best thing a girl can be in this world, a beautiful little fool."
"Whenever you feel like criticizing any one…just remember that all the people in this world haven't had the advantages that you've had."
"He had one of those rare smiles with a quality of eternal reassurance in it, that you may come across four or five times in life. It faced, or seemed to face, the whole external world for an instant and then concentrated on you with an irresistible prejudice in your favor. It understood you just as far as you wanted to be understood, believed in you as you would like to believe in yourself."
"Queensboro Bridge is always the city seen for the first time, in the first wild promise of all the mystery and the beauty in the world."
"Her voice is full of money."
"Gatsby turned out all right at the end; it is what preyed on Gatsby, what foul dust floated in the wake of his dreams that temporarily closed out my interest in the abortive sorrows and short-winded elations of men."
"It takes two to make an accident."
"A sudden emptiness seemed to flow now from the windows and the great doors, endowing with complete isolation the figure of the host, who stood on the porch, his hand up in a formal gesture of farewell."
"Reserving judgments is a matter of infinite hope."
"…there was an excitement in her voice that men who had cared for her found difficult to forget: a singing compulsion, a whispered "Listen," a promise that she had done gay, exciting things just a while since and that there were gay, exciting things hovering in the next hour."
"They're nice to have — a dog."
"And so with the sunshine and the great bursts of leaves growing on the trees, just as things grow in fast movies, I had that familiar conviction that life was beginning over again with the summer."
"I was within and without, simultaneously enchanted and repelled by the inexhaustible variety of life."
…and my personal favorite: "I've been drunk for about a week now, and I thought it might sober me up to sit in a library."
By signing up you agree to our Terms of Service
Follow Book Riot on Instagram
for books. Obviously.