Book Fetish: Volume XXXVIII
Harland Miller Prints: Artist Harland Miller uses classic Penguin covers and reworks them into playful and sometimes sarcastic titles. I think we can all agree they are fabulous.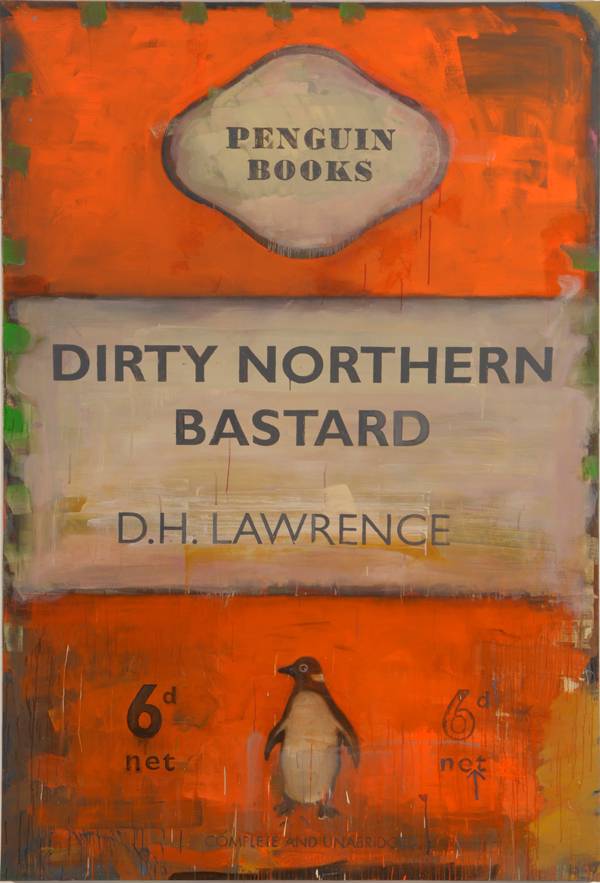 Bookmark Greeting Cards: Sentimental greeting cards that double as a sturdy bookmark.

Feverish hairpin: A custom hairpin made from the pages of a book.
Shakespearean insults mug: Brush up on your Shakespearean insults, such as "Thou art a boil, a plague sore."
"I read past my bedtime" tee: I'm sure we've all been guilty of staying up late with a book.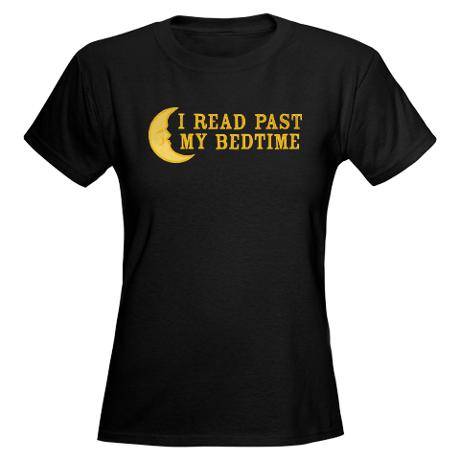 Get up to 80% off books you actually want to read with our
Book Deals newsletter
!