Book Fetish: Volume XXXVII
The Conversation table: A coffee table in the shape of a conversation bubble, this puppy is also eco-friendly and thus quite pricey, but still awesome, by Designer Leo Kempf .
Happiness mug: This mug pretty much sums it up.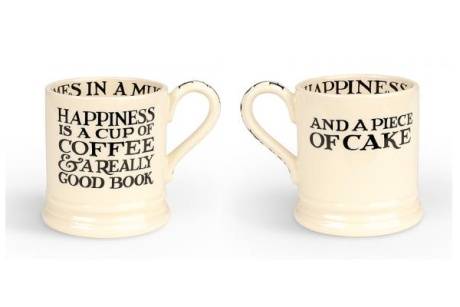 "I Just Nevilled Up" Tee: The Harry Potter series will always be cool in my book, via redbubble.
DIY Bookpage Fabric: via Design Sponge, step-by-step instructions detail how to make your own book fabric.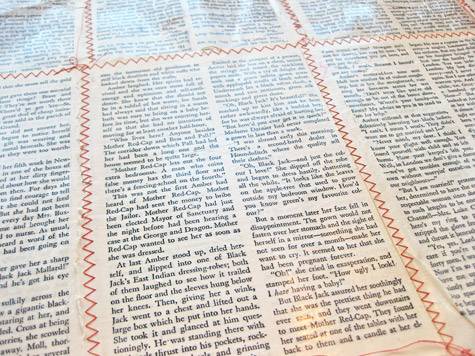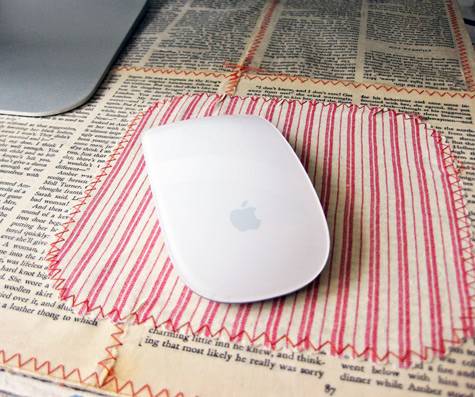 Bookmark cards: For the ultra meticulous, this set of bookmarks allows readers to document date read, source, highlights, and comments, among other things.
Get up to 80% off books you actually want to read with our
Book Deals newsletter
!