Book Fetish: Volume XXXV
DIY book button bouquets: A cute and bookish DIY project that isn't too complicated.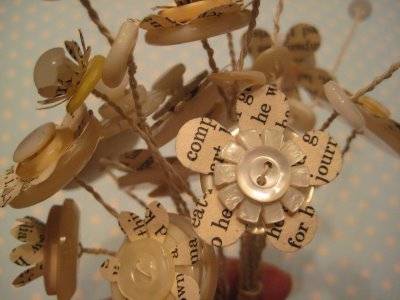 Chairside bookcase: Designer Erik Heywood created this lovely bookcase that is built to hold paperbacks, hardbacks, and magazines.
Book Cover Bag Dress: Made for hardback books, this little book cover provides an easy way to tote your book around town.
The Repurposed Library by Lisa Occhipinti: The first actual book to be featured on Book Fetish, this puppy offers 33 projects to make out of, well, books.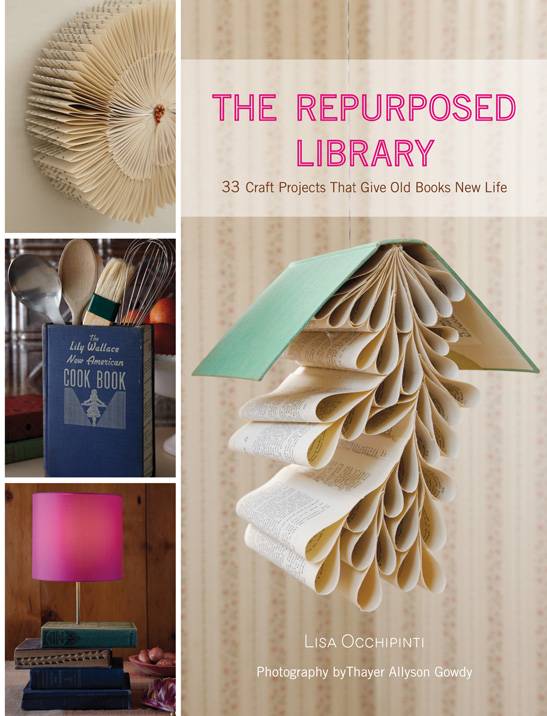 Love Your Librarian tee: Another bookish tee to add to the collection.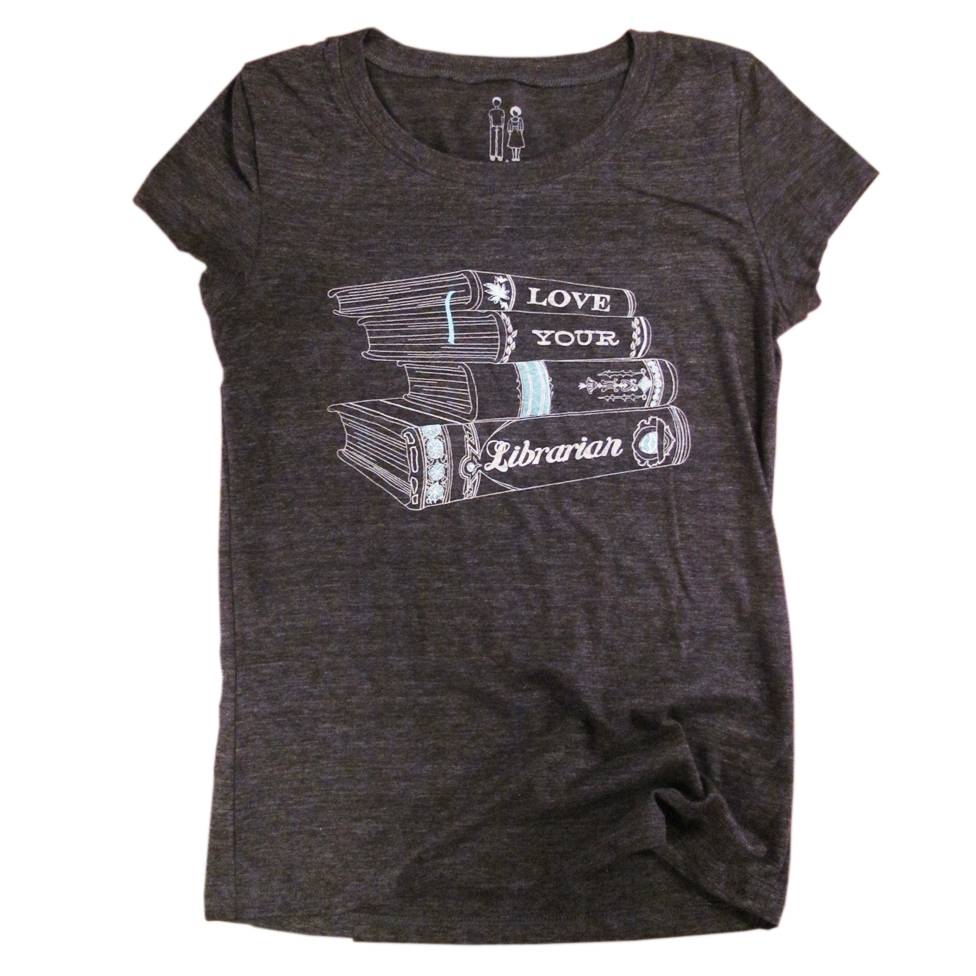 As part of Season 2 of our podcast series Annotated, we are giving away 10 of the best books about books of 2017. Go
here to enter for a chance to win
, or just click the image below: