Book Fetish: Volume XXXII
1. I've Thread Them All Socks: Flaunt your reading habit with these bookish socks available from ModCloth.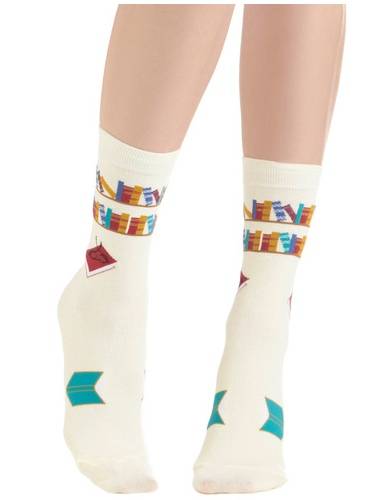 2. Cutshelves: Designer Tembolat Gugkaev has created an entire line of sleek and unique furniture and houseware, including these built in bookshelves with backlighting.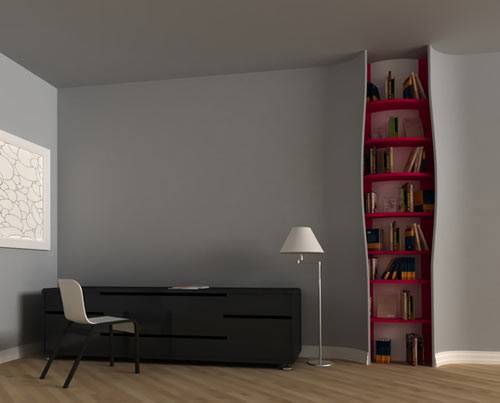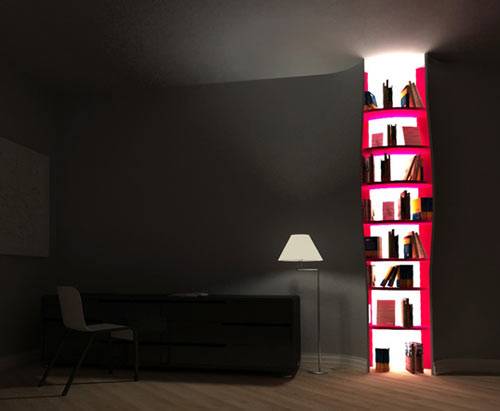 3. Recycled Magazine Bangle: These bangles are made from scraps of old magazines and wrapped around a wooden base. Eco-friendly and fun from Etsy.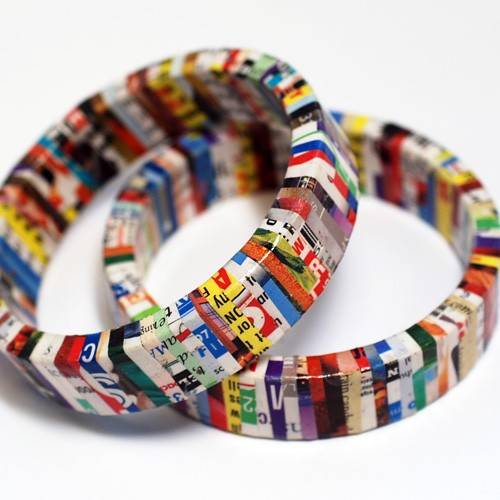 4. Baby Lit: A new way to introduce toddlers to the world of literature, from a Real Bookstore.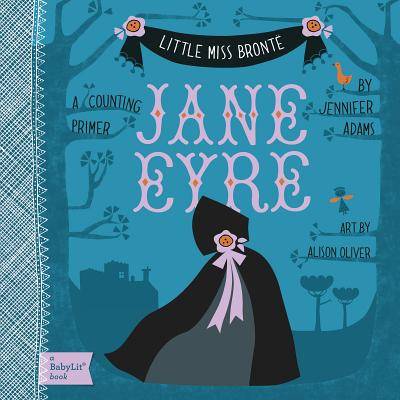 5. Made to order book sculptures: Send a book to this Etsy shop, and get a custom book sculpture in return.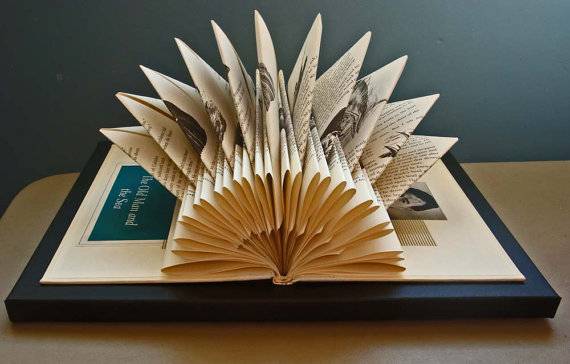 By signing up you agree to our Terms of Service
Get the New Release Index, our curated calendar of upcoming new books, with
Book Riot Insiders
: