Book Fetish: Volume XXX
Harvard mugs: Harvard bookstore has some awesome literary mugs – Rebecca's favorite is the one that reads "Caution: Hot. And Literate."
Storybook posters: Brandt Brinkerhoff and Katherine Walker have created these artistic posters that include original text and drawings from classic children's books.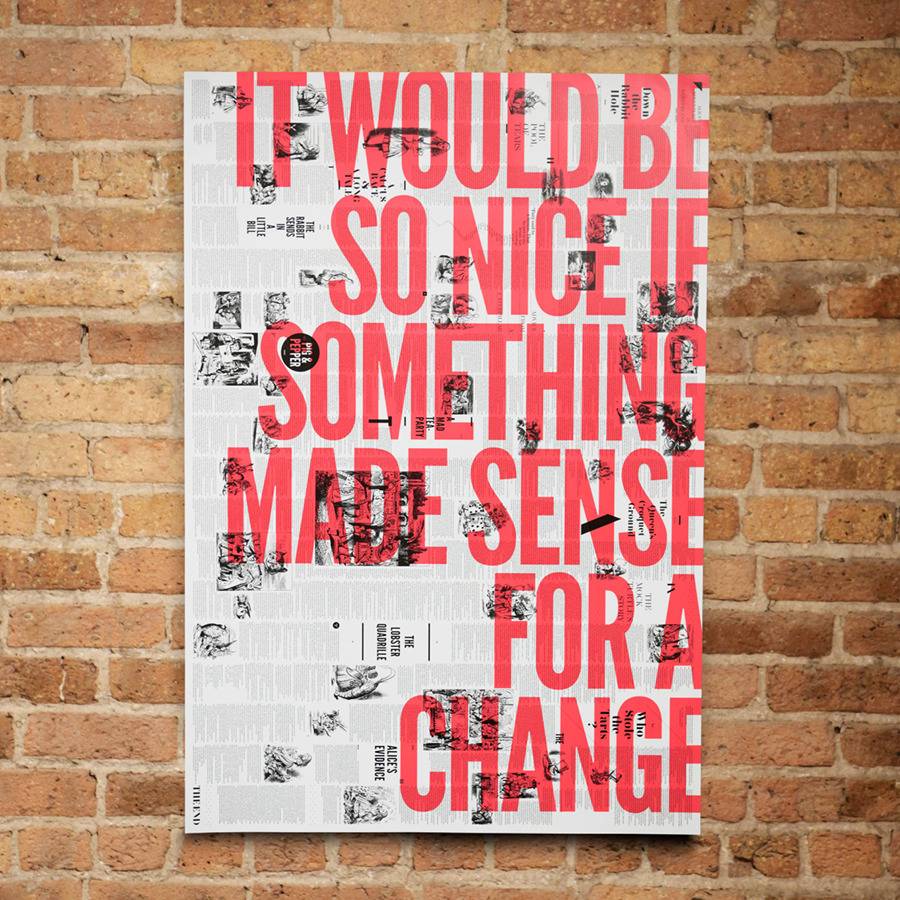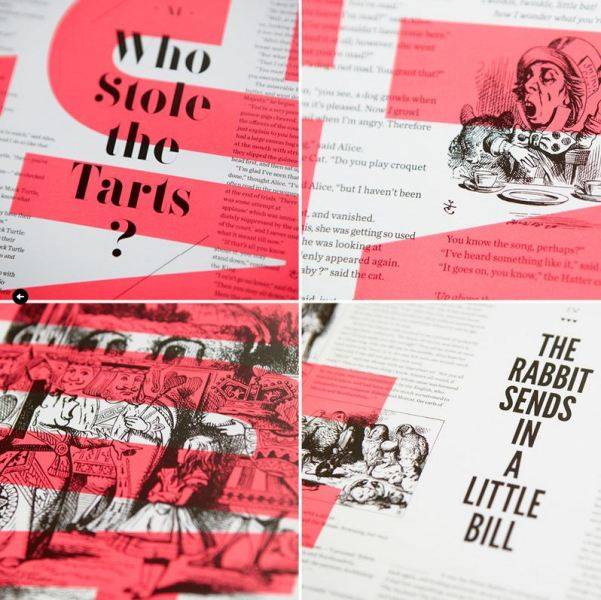 "Reading is jawsome" shirt: This is the coolest graphic tee I've seen in a while from Busted Tees.
Travel wardrobe: These dresses made from vintage city maps are truly pieces of art and seriously awesome.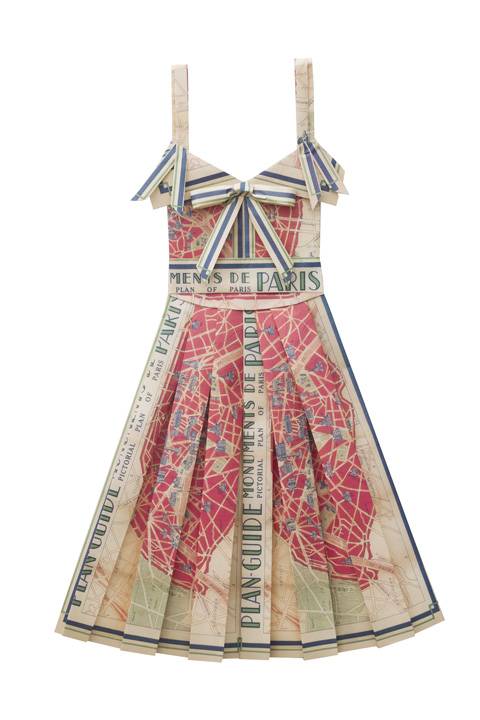 Baroque bookshelves: These metal "bookshelves" are about the depth a standard paperback book but look like frames on the wall.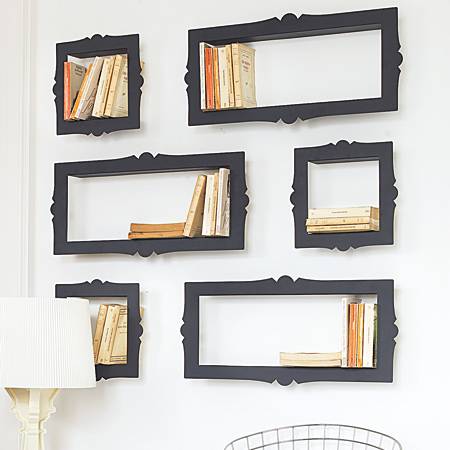 We're giving away a stack of the favorite books of some of our favorite authors. Go
here to enter for a chance to win
, or just click the image below. Good luck!