Book Fetish: Volume XXVIII
Literary condoms: Book Soup, an independent bookseller in West Hollywood, encourages "safe sex, reckless reading" with these literary condoms.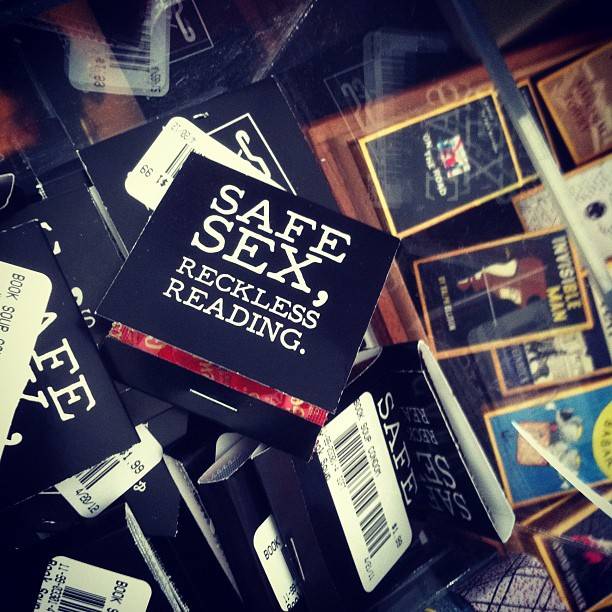 "Good grammar is sexy" tote: A tote for those who find the proper conjugation of the present subjunctive arousing.
Book charging dock: These docks are built right into books to make for the loveliest charging dock there ever was.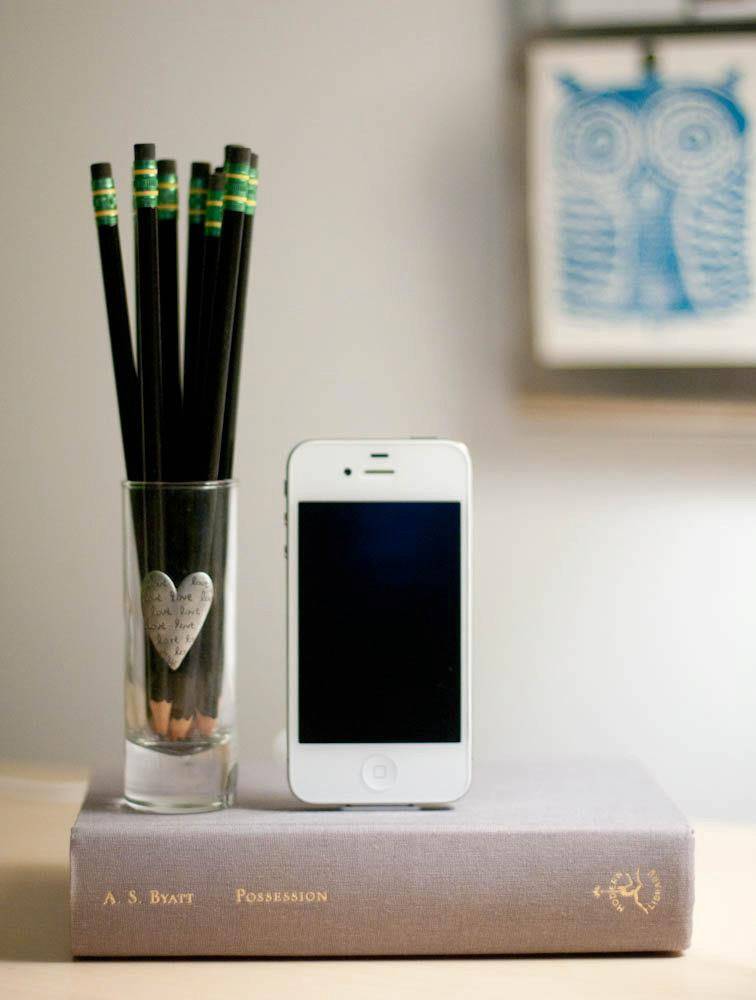 Library necklace: Wear this collection of "books" made from antique and scrap leather around your neck.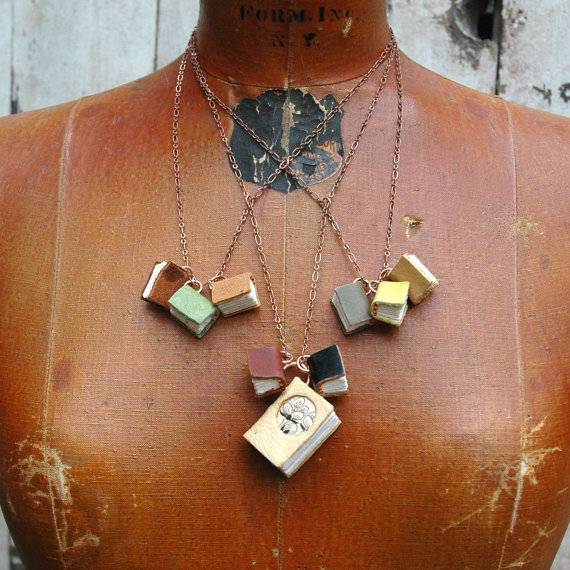 Paper roses: At last, a bouquet that lasts forever.
We have a 12-month subscription to Audible to give away! Go
here to enter for a chance to win
, or just click the image below!