Book Fetish: Volume XXVI
"Target books" shelves: Designer Mebrure Oral has made it easier to keep your "to be read shelf" and "already read shelf" a little more organized.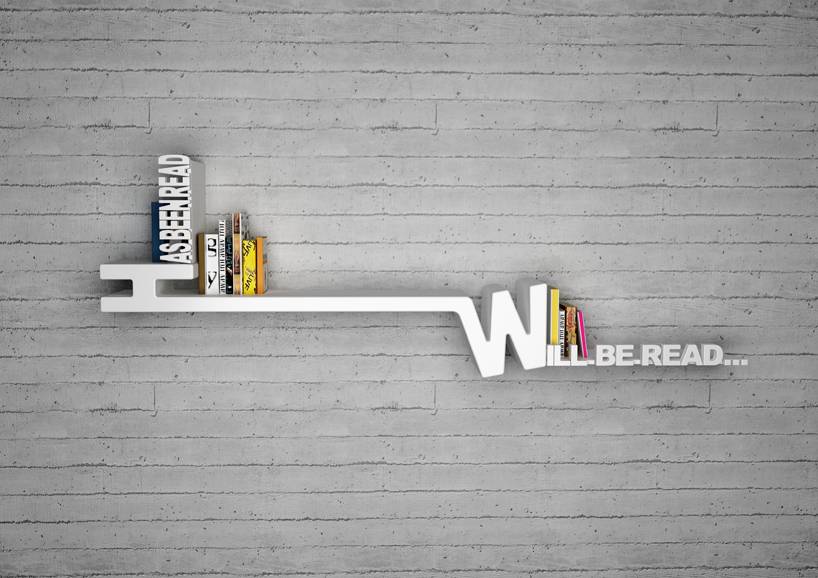 Sprout bookmarks: The cutest little green bookmark I've ever seen.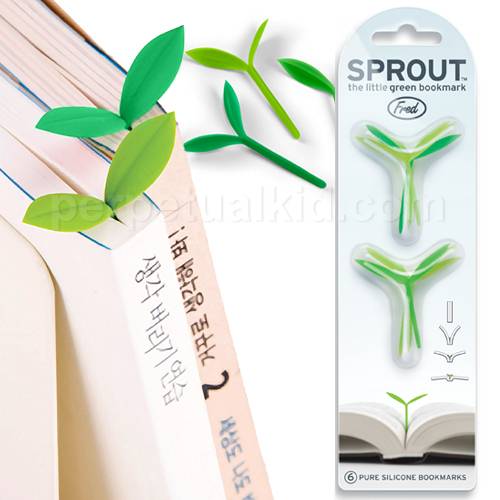 DIY Book lampshade: Recycle an old book into a cool looking lamp with this DIY project from Instructables.
Scrabble refrigerator magnet set: Bring Scrabble to your fridge with this set of magnetic scrabble tiles, complete with bonus scoring.
Dick and Jane baby blanket: A blanket pattered with text from the memorable childhood books Dick and Jane.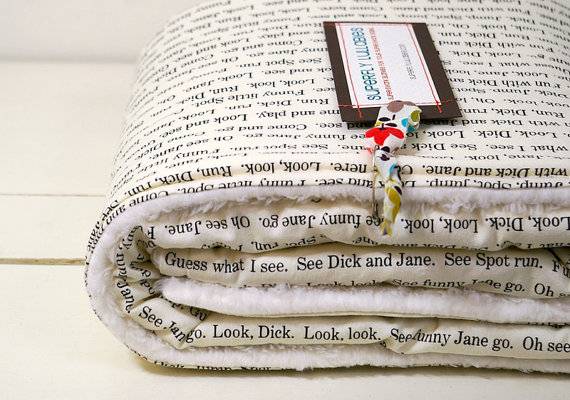 By signing up you agree to our Terms of Service
You could win a six-month subscription to an amazing Romance box!
Go here to enter for a chance to win
, or just click the image below: