The Week's Most Popular Book Trailers: April 8 – 13, 2012
Below are the three most popular book trailers from last week over at BookRiot.tv. Click the cover to watch the trailer.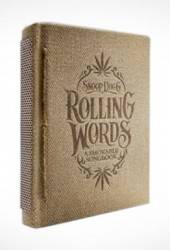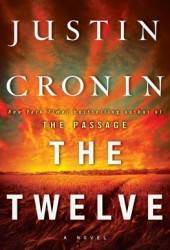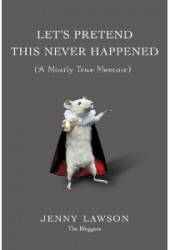 A woman checked out a book called
How to Win a Local Election
. And she did. Listen to 
Annotated
on
Apple Podcasts
or
Google Play
to hear her story.