Book Fetish: Volume XXIV
Hunger games iPhone case: I hear these cases are all the rage at The Capitol.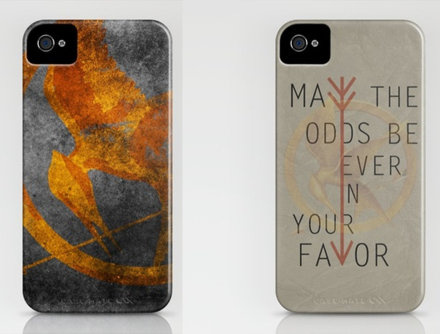 Book rug: Artist Pamela Paulsurd has crafted a rug made out of recycled book spines. (via Recyclart)
Golden Snitch necklace: A bronze ball locket with two golden wings make this look just like a golden snitch.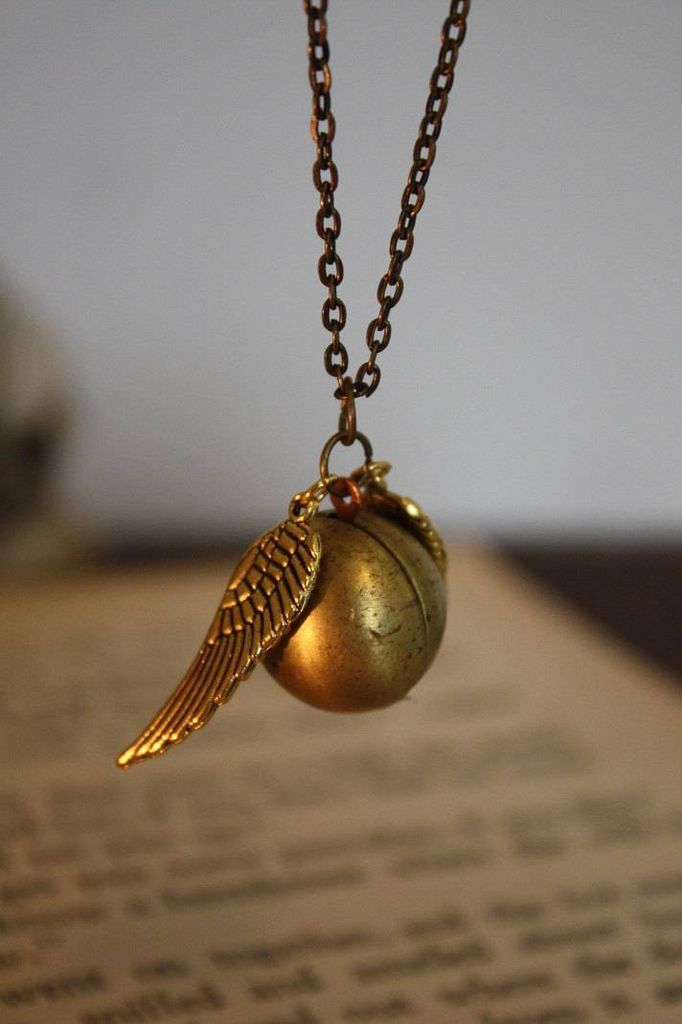 Pride and Prejudice cotton bookends: These bookends are printed with text from chapter one of Pride and Prejudice.
Wooden book covers: I'd love to get my hands on a set of these wooden book covers made by Julie Durkacz.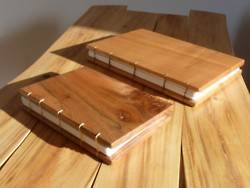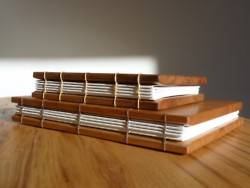 By signing up you agree to our Terms of Service
Get the New Release Index, our curated calendar of upcoming new books, with
Book Riot Insiders
: