Best of Book Riot: The Book Fetish Hall of Fame
Today is Book Riot's half-birthday–that's right, we're six months old today. To celebrate, we're running our ten most popular posts today. Hope you enjoy and thanks for reading Book Riot! Book Fetish is our most popular regular feature. Here is a selection of the most coveted stuff Brenna has found. 
____________________________
Book Scarf: This has got to be my favorite thing I've ever featured on Book Fetish. Sold on Etsy, the infinity scarf is printed with text from Pride and Prejudice, keeping you warm and showing off your good taste in books all at once.
____________________________
Postertexts: Postertext features popular scenes from classic novels, and sets the text of the entire book as its backdrop.  Pick your favorite, frame it, and relish in its awesomeness. Shown below: The Great Gatsby.
____________________________
Dewey Decimal ring:
 The best part about 
these rings
 is that they're made from recycled library card catalogs that were rescued from the trash.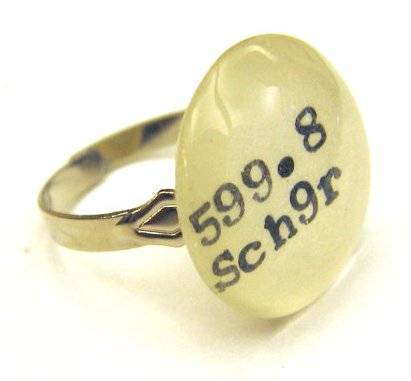 ____________________________
Scrabble Pillowcases: These pillows are made to resemble scrabble pieces and allow you to spell out words on your couch. Your living room never looked so awesome.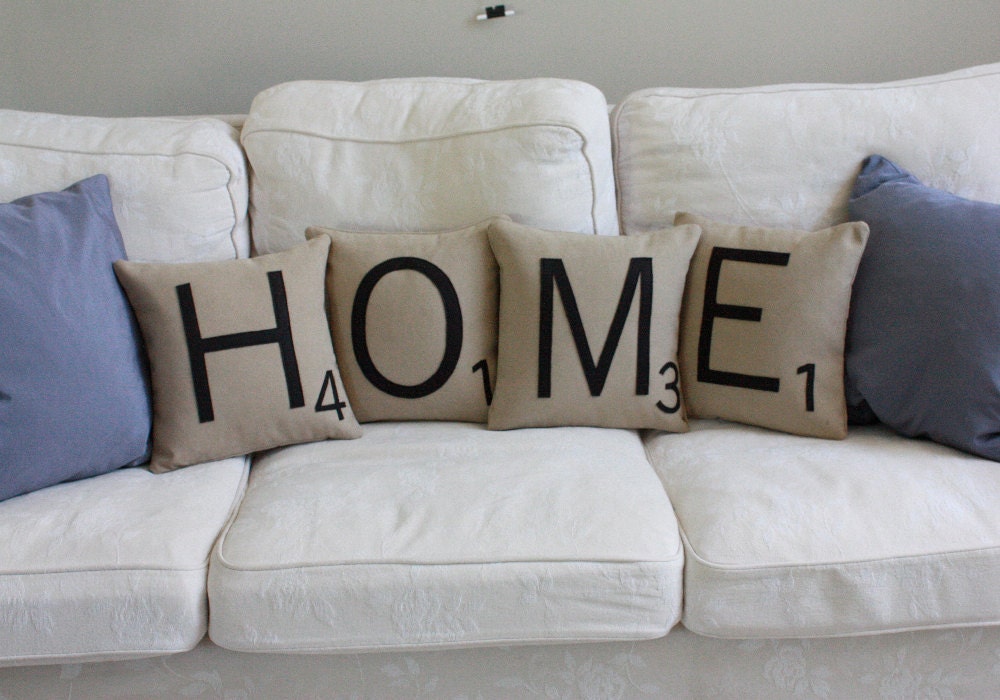 By signing up you agree to our Terms of Service
We have 10 copies of
A Gentleman in Moscow
by Amor Towles to give away to Book Riot readers!
Go here to enter for a chance to win
, or just click the image below. Good luck!