Cover Image for Salman Rushdie's Memoir, JOSEPH ANTON
On Twitter yesterday, Salman Rushdie showed off the US cover for his memoir, Joseph Anton, which will be released  September 18th. Pretty sweet, no?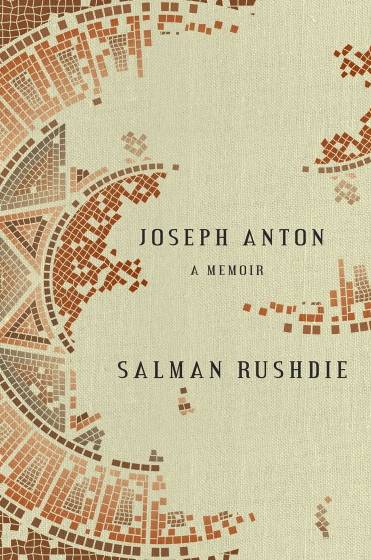 By signing up you agree to our Terms of Service
A woman checked out a book called
How to Win a Local Election
. And she did. Listen to 
Annotated
on
Apple Podcasts
or
Google Play
to hear her story.