Poster for the new THE GREAT GATSBY movie
Gotta say…..dead on to these eyes. Cautiously, carefully, guardedly optimistic…..
(Check out our Confidence Index for projections on the film's quality.)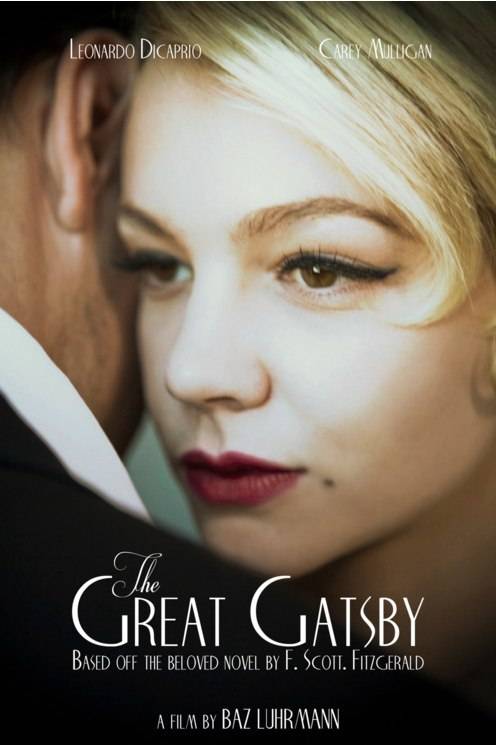 By signing up you agree to our Terms of Service
Enter to win
a $100 Amazon gift card when you sign up for our sci-fi/fantasy newsletter!
Enter here
: