Book Fetish: Volume XXIII
Bookends for spring: I'm obsessed with this set of laser-cut metal bookends that is perfect for this time of year.
Backyard scrabble: This one takes a bit of work to build, but I'm thinking the effort pays off. It's one of the coolest backyard projects I've seen in awhile.

Fishs Eddy Alice in Wonderland dishware: Plates, dishtowels, teapots, glasses, and cups all adorned with scenes from Alice's Adventures in Wonderland.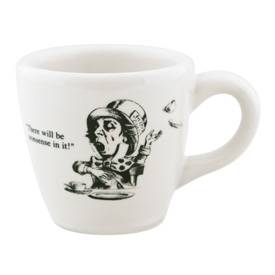 Dr. Seuss resin bangle: Wear Dr. Seuss quotes on your wrist with this handmade resin bangle available in different sizes.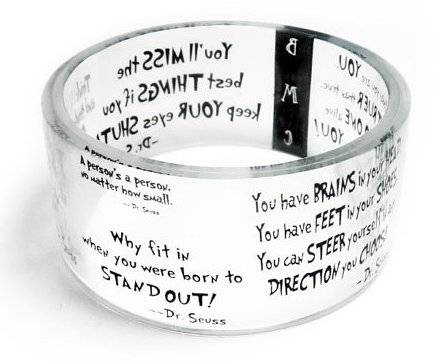 Kate Spade book clutch: Go geek-chic with this clutch that looks like a book.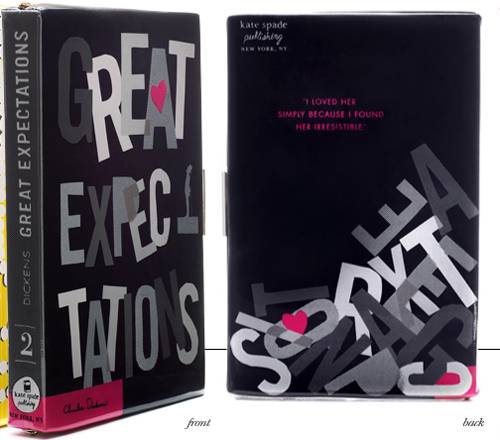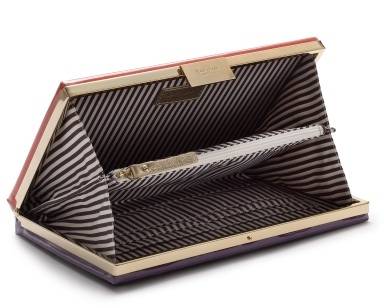 By signing up you agree to our Terms of Service
In a book lover's life, there's nothing as magical as a perfect, surprising recommendation from someone who just
gets
you. But finding those people can be tough! That's where
TBR
comes in. Go here to find out more, or just click the image below: