The Week's Most Popular Book Trailers: March 10-16, 2012
Below are the three most popular book trailers from last week over at BookRiot.tv. Click the cover to watch the trailer.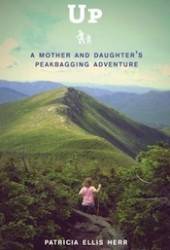 Wear your library love on your sleeve with this
limited-edition tee, available in 5 styles for just $19.99
. Order b 4/27!