Name That Author!: February 23rd, 2012
We start by giving you one clue, then one additional clue per hour through the afternoon. The first person to guess the author correctly wins a book of our choosing, and all other correct guessers will be entered into a drawing at the end of each month.
You can submit your guess using the form below after any clue, but if you're wrong, you're out for the week. So you've got to pick your spot. Too early and you might be wrong; wait until you're sure, and you might get scooped.
**Be warned: if you Tweet your guess or leave a comment with your guess, you're not only disqualified for this week, but for the rest of the month.**
Today's clues are a little different—pictures instead of facts. Good luck!
Here we go:
1.
2.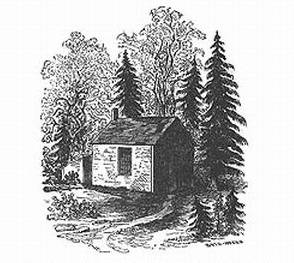 3.
4.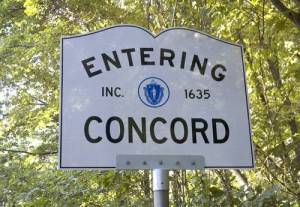 [contact-form-7 id="4365″ title="Name That Author!"]
We're giving away five copies of Leslie Jamison's new essay collection
Make it Scream, Make it Burn
.
Click here to enter
, or click the image below!