Book Fetish: Volume XVIII
Bookish things for those with a fetish for books. See previous entries here and follow us on Pinterest for even more goodness.
1. Dewey Decimal ring: The best part about these rings is that they're made from recycled library card catalogs that were rescued from the trash.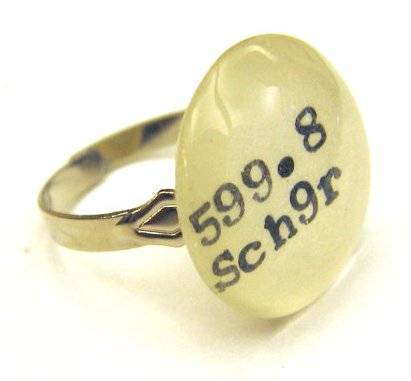 2. Typewriter laptop sleeve:  It's not quite stealth but at the end of the day this is a pretty cool way to protect your laptop.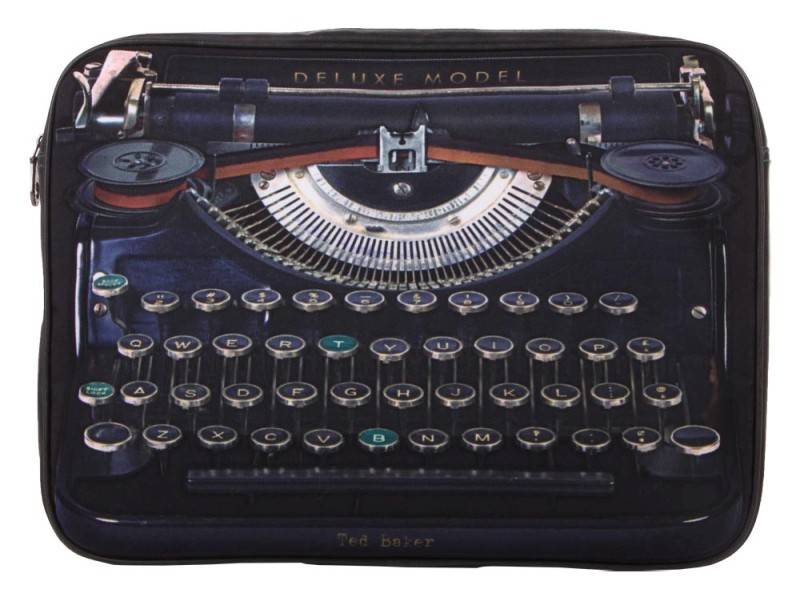 3. Sherlock Holmes necklace: I'm a big fan of jewelry that incorporates locks and keys. When I saw this necklace was also Holmes-themed I was really excited.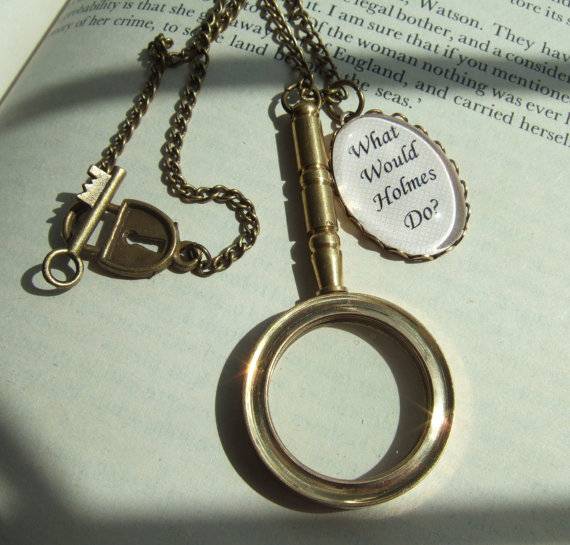 4. Su Blackwell book sculptures: Blackwell uses books to create cut-out illustrations with a focus on fairy tales and folklore for works of art that are truly amazing.
5. Universal Greeting Card: Use this greeting card for 20 different occasions including birthdays, congratulations, Thanksgiving, Valentines, and many more. All you have to do is circle the appropriate text.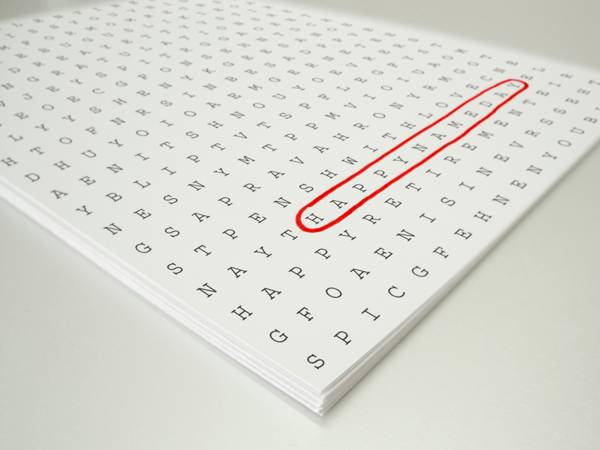 By signing up you agree to our Terms of Service
Enter to win
a $100 Amazon gift card when you sign up for our sci-fi/fantasy newsletter!
Enter here
: