Book Fetish: Volume XVI
1. Library wallpaper: This colorful wallpaper will turn any room into a virtual library, no books needed.
2. iPad Swing holder: The versatile floor stand allows for hands-free reading on your iPad and much more.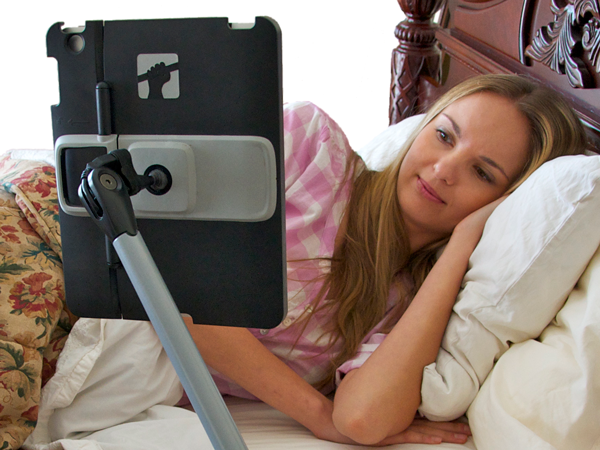 3. Light reading: A chandelier made from unwanted books? Yes please.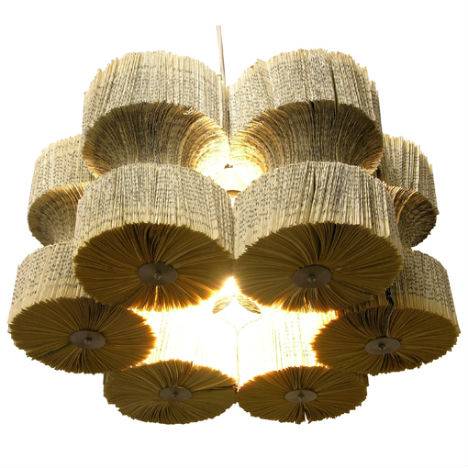 4. Library candles: Inspired by the distinctive aromas of leather bindings, worn wood and crisp pages, this collection of four candles will bring the smell of the library to your home.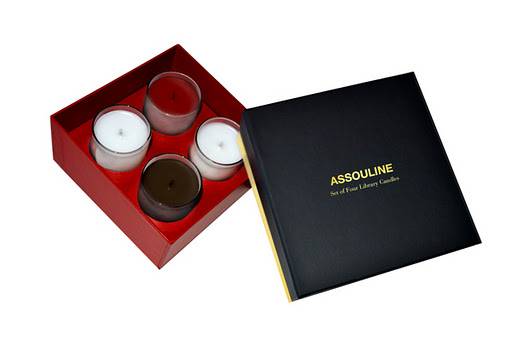 5. Bookish bobby pins: These bobby pins make for a super cute accessory for any book lover.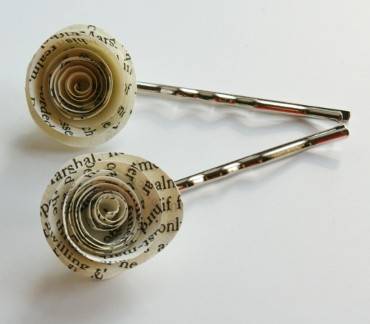 By signing up you agree to our Terms of Service
The best all-around ereader is now even better. Better because it is waterproof. Read in the bath. On the beach. In the shower. And we have one to give away! Go
here to enter for a chance to wi
n
, or just click on the image below. Good luck!