Sunday Diversion: Books by Their Covers
Simple as can be: identify these books by their original cover. Titles and authors have been removed. Answers on Tuesday.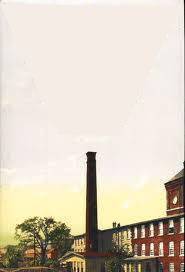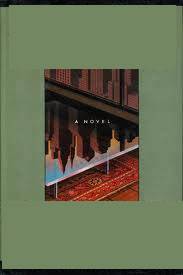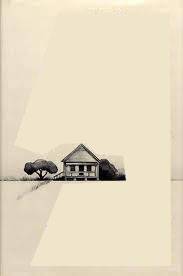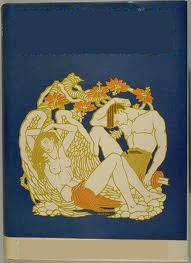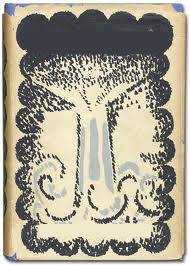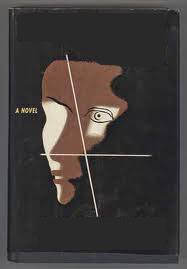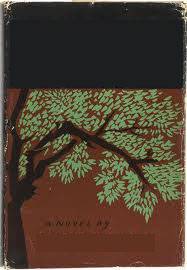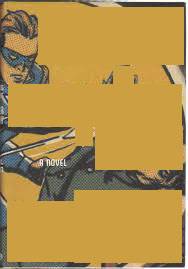 For a limited time, get a
2-week free trial of Book Riot Insiders
. With a calendar of upcoming releases, exclusive podcasts and newsletters, and Insiders-only giveaways, it's utopia for booknerds.