10 iPad Covers That Aren't "Boring As Hell"
Inspired by the related post Kindle Fire Covers That Aren't "Boring As Hell" we decided to spotlight some of our favorite iPad covers that are a little more unique and lively than your average case.
1. Temple Leather iPad Bag available on TheAwesomer, $189.00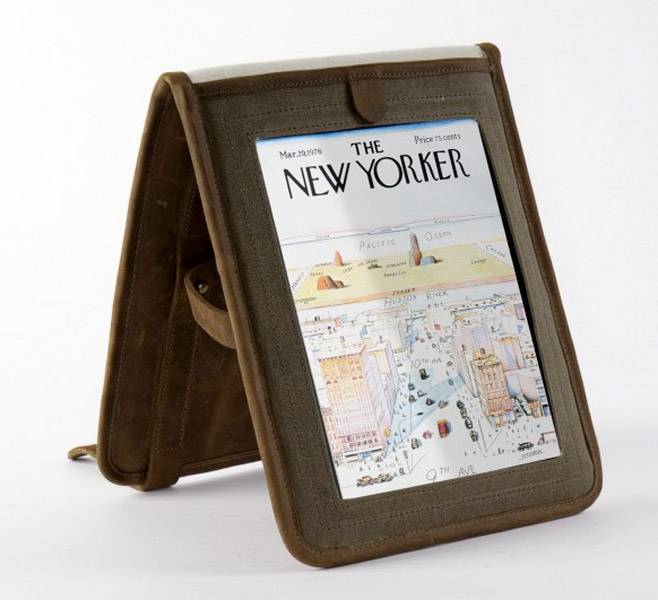 2. Marc by Marc Jacobs Pretty Nylon case available on Shopbop, $68.00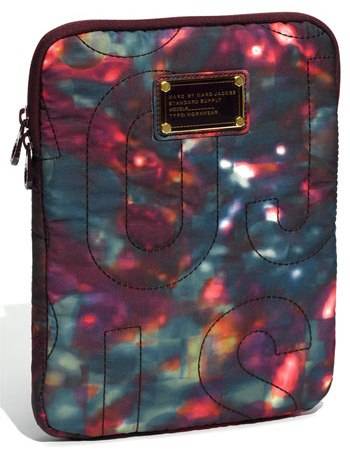 3. Pad & Quill case, Vol. 4 available for pre-order on Pad & Quill, $69.99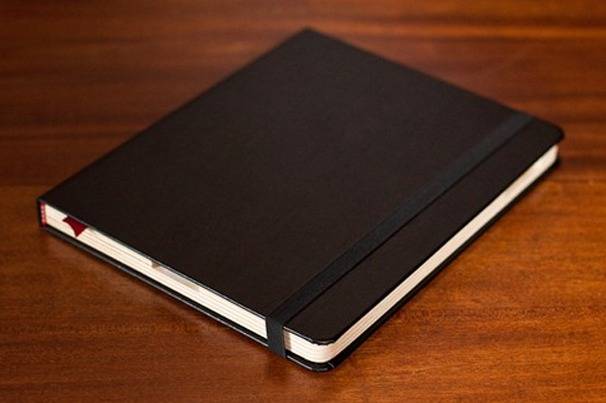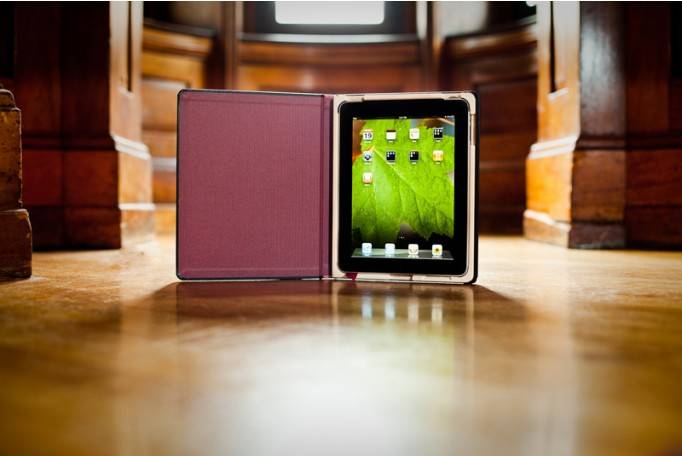 4. Duchess case available on Etsy, $89.00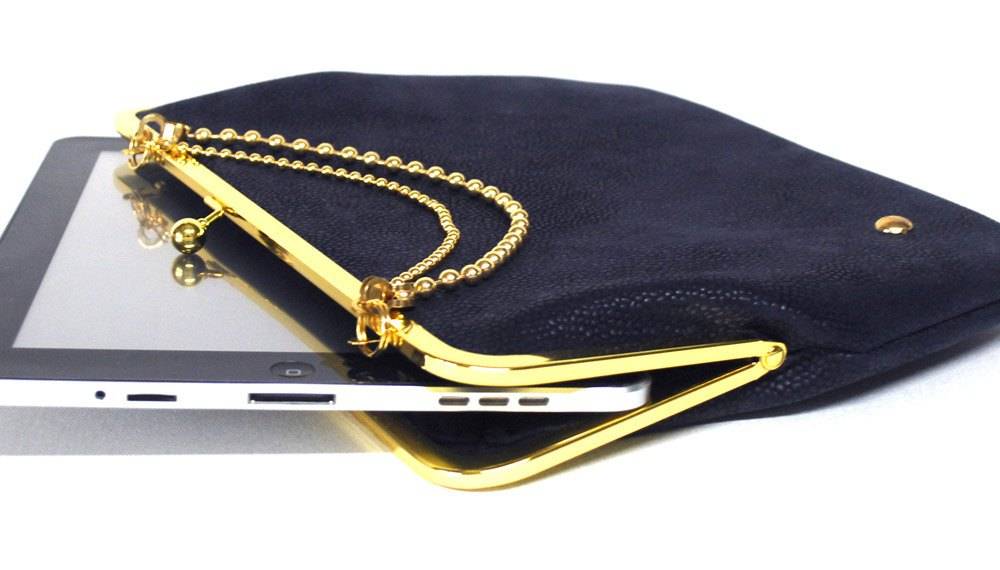 5. Kenton Sorenson Leather Portfolio available on Context Clothing, $190.00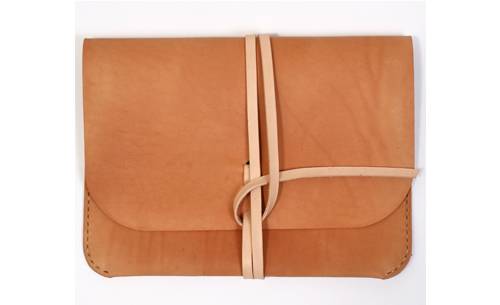 6. Lined wooden case available on Etsy, $52.00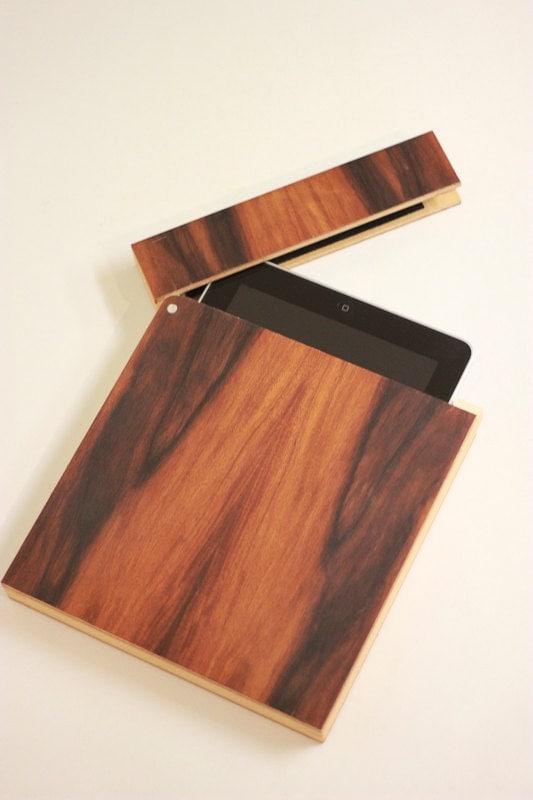 7. Tilt case available at Hard Graft, $113.00
8. NUDE available at Switch Easy, $29.00
9. The New Yorker Jacket by M-Edge, $49.99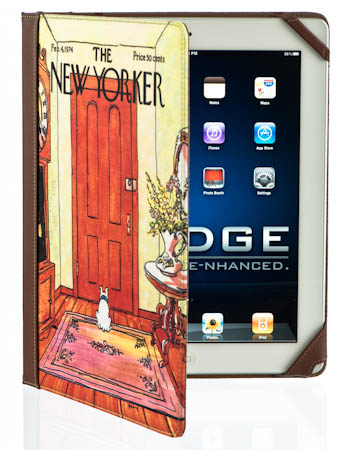 10. Cool Bananas iPad Envelope available at GearZap, $39.00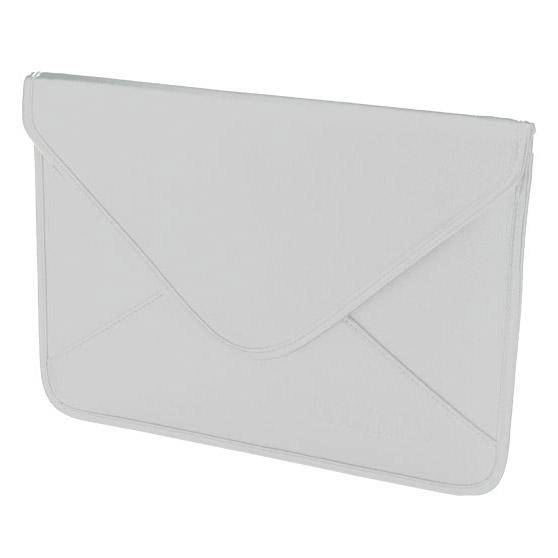 For a limited time, get a
2-week free trial of Book Riot Insiders
. With a calendar of upcoming releases, exclusive podcasts and newsletters, and Insiders-only giveaways, it's utopia for booknerds.