Holiday Villain Throwdown: Grinch vs. Scrooge
This week, the Throwdown is back with the answer to an old favourite: Who's the meanest one?  Dr. Seuss' Grinch, or Dickens' Ebeneezer Scrooge?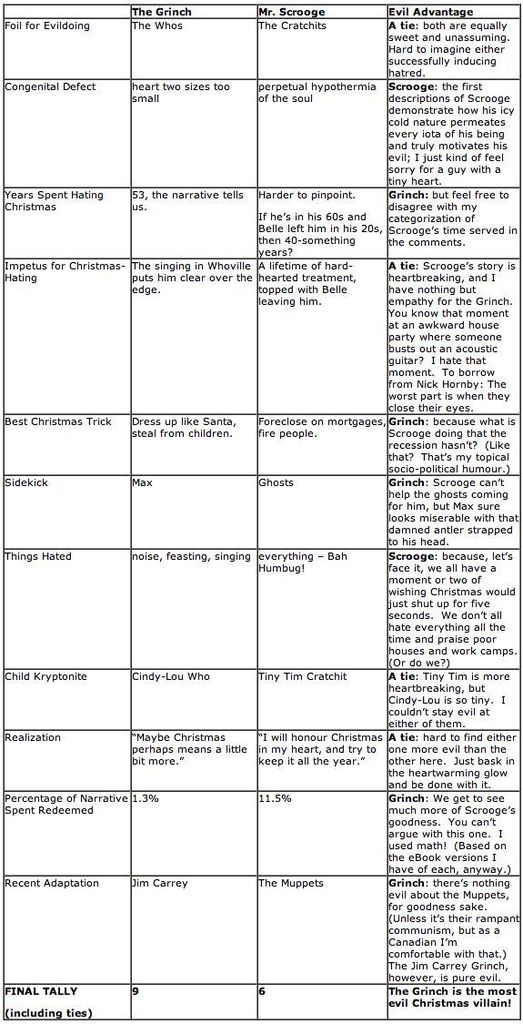 Well, there you go – the Grinch is the meanest one going.  I didn't think he would be, but you can't argue with science!  (Well, actually, you can – take your disagreements and critiques to the comments, and I'll meet you there.)
Enter to win
$250 to spend at Barnes and Noble!