Name That Author!: Episode 6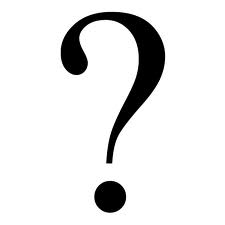 Welcome to  Name That Author!, a Name That Tune-style author-guessing game.
We start by giving you one clue, then one additional clue per hour through the afternoon. The first person to guess the author correctly wins a book of our choosing, and all other correct guessers will be entered into a drawing at the end of each month.
You can submit your guess using the form below after any clue, but if you're wrong, you're out for the week. So you've got to pick your spot. Too early and you might be wrong; wait until you're sure, and you might get scooped.
**Be warned: if you Tweet your guess or leave a comment with your guess, you're not only disqualified for this week, but for the rest of the month.**
Here we go:
1. My greatest financial success was also the novel I wrote the most quickly, from start to finish in six months.
2. I began my career in newspapers after my father foreclosed on a local paper and I was left in charge for a few months
3. I was born in the South and did most of my most well-known work while living on the East Coast, but I will always be associated with the Midwest.
4. I won a Pulitzer in fiction, though for a work that isn't one of my three most famous novels.
5. I was so moved by a trip to visit Mesa Verde in Colorado that I set a major portions of one of my novels on a mesa.
[contact-form-7 id="4365″ title="Name That Author!"]
We have 5 copies of
My Sister, the Serial Killer
by Oyinkan Braithwaite to give away to Book Riot readers!
Go here
to enter for a chance to win, or just click the image below. Good luck!