Name That Author!: Episode 5—Revealed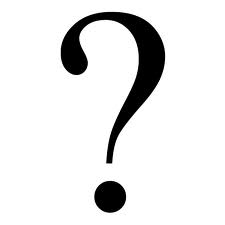 Alright, time to unmask last week's mystery author. But first, a recap of the clues:
1. My first language was French.
2. I was born in a hotel.
3. I served in an ambulance unit during World War I.
4. I was in a motorcycle accident with Hemingway in which he broke his arm. I was unscathed.
5. During my early career, I was a supporter of Communism, but by the end of my life I wrote admiringly of Barry Goldwater's presidential bid.
6. I was on the cover of Time magazine.
Alright then, here's your mystery author.
We have 5 copies of
My Sister, the Serial Killer
by Oyinkan Braithwaite to give away to Book Riot readers!
Go here
to enter for a chance to win, or just click the image below. Good luck!