Book Fetish: Volume VIII
Bookish things for those with a fetish for books. See previous entries here.
1. Code Cards:  Looking for a unique greeting card for the holidays? Designer Matt Raw can deliver. His greeting cards are handmade and feature letterpress printed HTML code. Available in Egg Nog Arrays, Happy New Year and Hearts.
2. Book darts: If you shudder at the thought of a dog-ear in your precious hardback, check out book darts. They mark your place with a paper-thin, metal arrow that attaches to any page, marking a specific line or a single page.
3. Bamboo Bathtub Caddy: I'm not sure you need much else for a bath; this caddy holds wine, soap and a book.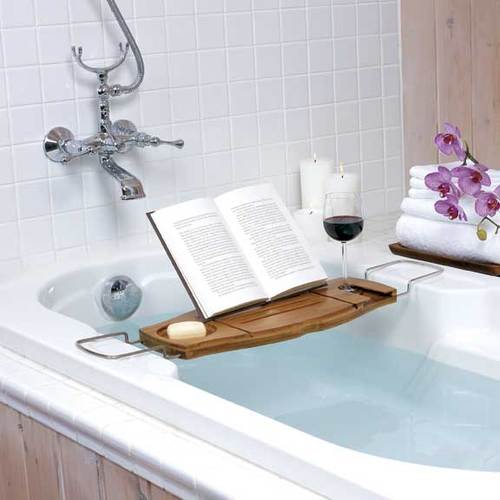 4. JKC Bangles: I'm a sucker for these bangles. I actually own two. Jessica Kagen Cushman offers these handmade Nantucket bracelets in a variety of quotes from literature to song lyrics. Pictured below: After all, tomorrow is another day.
5.Vinyl Bookends: I'm not sure I've seen a bookend that can beat these from Etsy.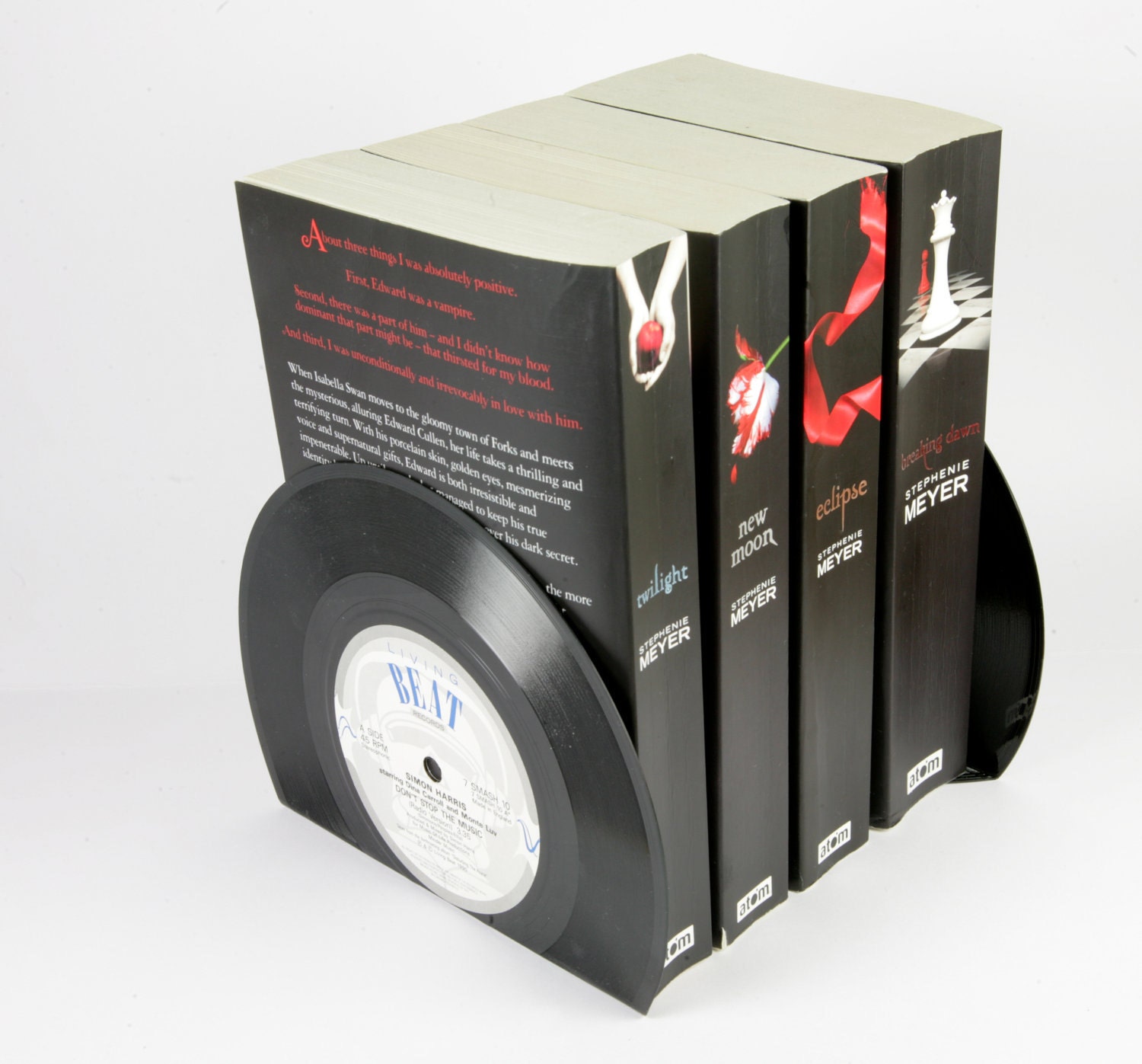 By signing up you agree to our Terms of Service
Enter to win
a $100 Amazon gift card when you sign up for our sci-fi/fantasy newsletter!
Enter here
: