Name That Author!: Episode #2, Revealed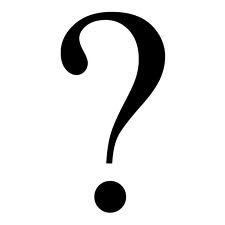 We tried to ratchet up the difficulty quotient for this week's challenge. Before we reveal the answer, a recap of the clues:
1. One of my biographers confessed fear at the prospect of meeting me. 
2. I had to tell T.S. Eliot not to "dress" for a visit to my home, as he had the habit of wearing four-piece suits to any dinner invitation. 
3. Somewhat ironically, my writing room during the height of my career was actually a two-room extension, bought with the proceeds of my writing, and was separate from my main house.  
4. I once wrote in my diary: "all the world is mind."
5. My sister did most of the cover art for my books
6. Henry James said that I was the descendent of a century of "quill pens and ink pots."
And the answer is: Virginia Woolf.  Congrats to winner Carrie Dunham-LaGree, and thanks to all who played along!
(Note: These week's clues came from Hermione Lee's excellent, authoritative, and exhaustive biography, Virginia Woolf. )
We have 5 copies of
My Sister, the Serial Killer
by Oyinkan Braithwaite to give away to Book Riot readers!
Go here
to enter for a chance to win, or just click the image below. Good luck!