Name That Author!: Episode 2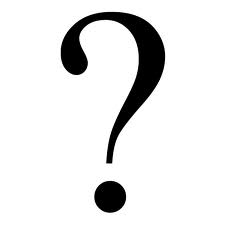 And we're back with the second installment of Name That Author!, a Name That Tune-style author-guessing game.
We start by giving you one clue, then one additional clue per hour through the afternoon.
You can submit your guess using the form below after any clue, but if you're wrong, you're out for the week. So you've got to pick your spot. Too early and you might be wrong; wait until you're sure, and you might get scooped. **Be warned: if you Tweet your guess or leave a comment with your guess, you're not only disqualified for this week, but for the rest of the month.**
Quick note: for some reason, a draft of this post bubbled up onto the site yesterday and generated some guesses. Those have been discarded, so guess again. Warning: the clues and/or mystery author may have changed. 
All right then. Here are your clues for this week:
1. One of my biographers confessed fear at the prospect of meeting me. 
2. I had to tell T.S. Eliot not to "dress" for a visit to my home, as he had the habit of wearing four-piece suits to any dinner invitation. 
3. Somewhat ironically, my writing room during the height of my career was actually a two-room extension, bought with the proceeds of my writing, and was separate from my main house.  
4. I once wrote in my diary: "all the world is mind."
5. My sister did most of the cover art for my books
6. Henry James said that I was the descendent of a century of "quill pens and ink pots."
[contact-form-7 id="4365″ title="Name That Author!"]
We have 5 copies of
My Sister, the Serial Killer
by Oyinkan Braithwaite to give away to Book Riot readers!
Go here
to enter for a chance to win, or just click the image below. Good luck!