Book Fetish: Volume III
Bookish things for those with a fetish for books.
1. Book Charging Dock: Clothbound Penguin editions that double as iPhone chargers? Only at Etsy. Place this on your bookshelf, in your living room, or on your desk and enjoy the bookish beauty while charging your phone or iPod.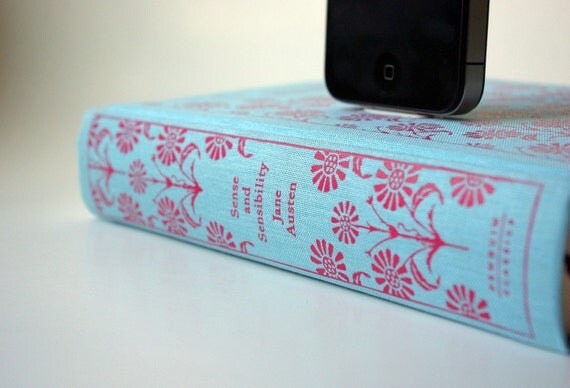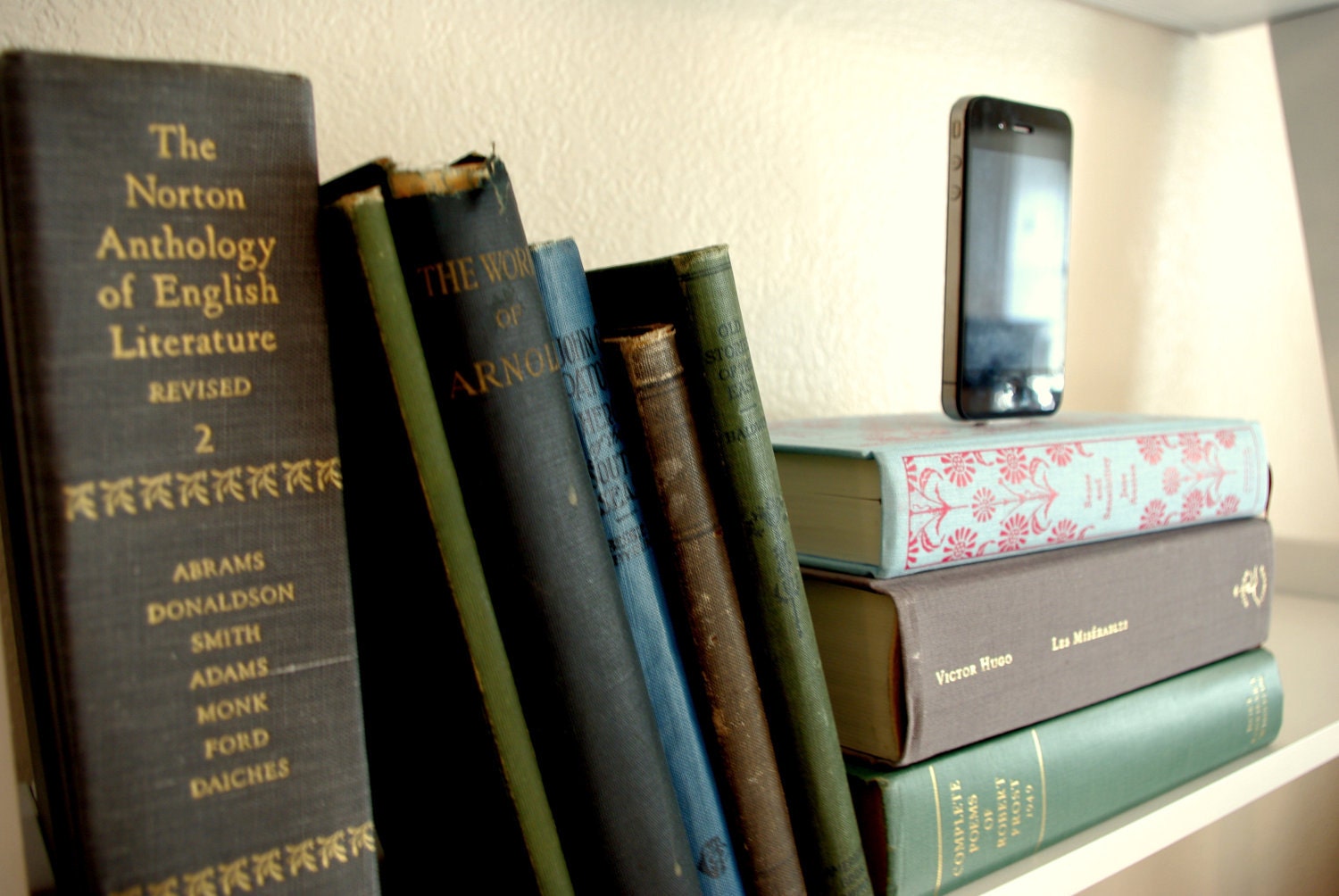 2. Literary Lites: Another from Etsy, Literary Lites. "When the air thickens, so should the plot." Yes, these are matches designed to mask any indiscretion. "Literature reminds us of our common humanity. And one of our most human attributes is .. well… those embarrassing moments when we express ourselves without saying a word. At moments like this, call on the great masters of literature to compensate for your humiliation."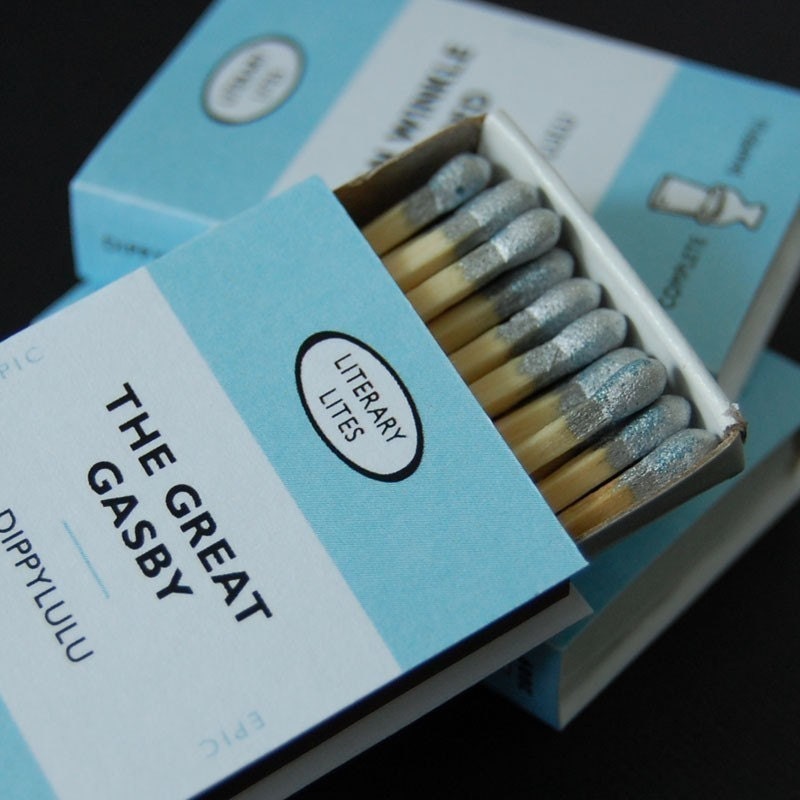 3. Bookbinder Heels: The must have of the season: bookbinder heels from Anthopologie.
4. Library Collection: This library collection from Paddywax features of a set of candles that pairs popular quotes with carefully selected scents as a way to pay homage to the literary greats. Choices range from Austen to Poe. If you enjoy reading by candlelight, I'm thinking these would make a great companion to your favorite classics.
5. Postertexts: Postertext features popular scenes from classic novels, and sets the text of the entire book as it's backdrop.  Pick your favorite, frame it, and relish in its awesomeness. Shown below: The Great Gatsby.
By signing up you agree to our Terms of Service
We have 10 copies of
A Gentleman in Moscow
by Amor Towles to give away to Book Riot readers!
Go here to enter for a chance to win
, or just click the image below. Good luck!