Book Fetish: Volume II
Bookish things for those with a fetish for books.
________________________
Rope bridge book swing from instructables to give your books a comfortable spot to rest. "The rope bridge bookshelf lets books have a relaxed home when they're not being read. It can be rough being opened and left in all sorts of locations during the reading process and the books have earned a nice break."
Here's a waffle iron that makes your breakfast in the shape of a typewriter. I'll take two, please.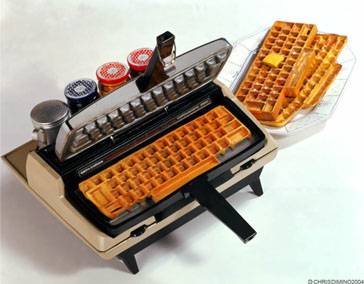 If I had a dachshund, this is what I would want him to look like.
I'm pretty sure these Penguin Classics band-aids would make any paper cut worth the pain. Originally designed for skate-boards, this blogger thought the designs would work better as band-aids. I happen to agree. I think Penguin should get on board too.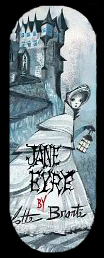 Dictionary clutch? Well, that's just a new kind of awesome.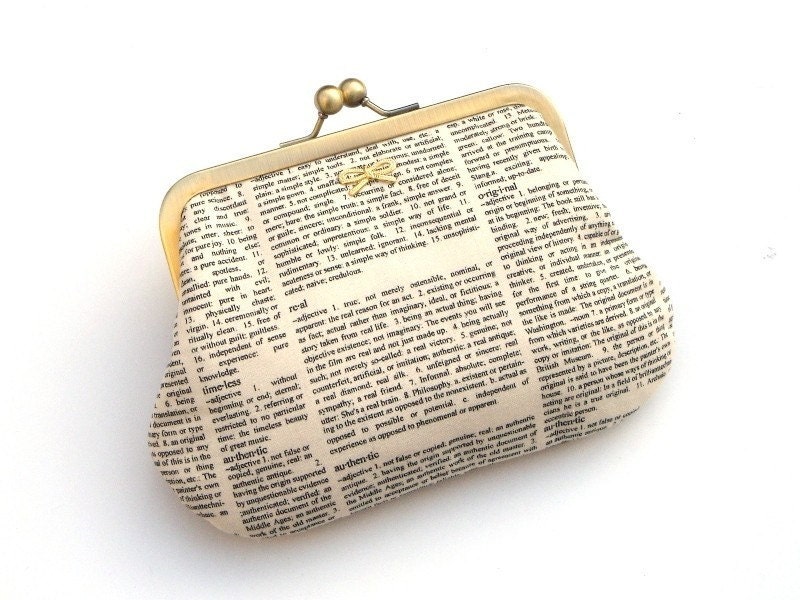 By signing up you agree to our Terms of Service
We have 5 copies of 
the
Forbidden Hearts series
by Alisha Rai to give away to Book Riot readers!
Go here to enter for a chance to win
, or just click the image below. Good luck!