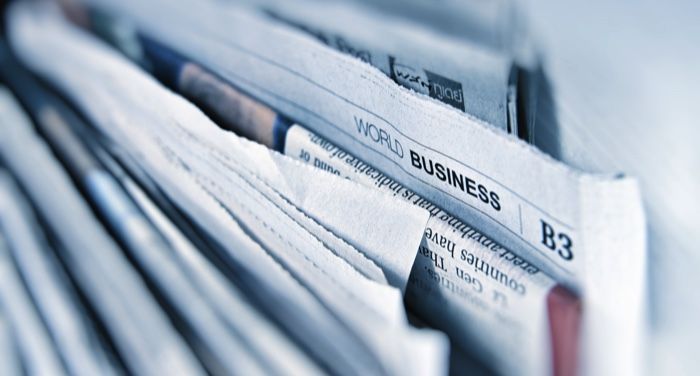 Lists
7 NYT Fiction and Nonfiction Bestsellers from 2011
This content contains affiliate links. When you buy through these links, we may earn an affiliate commission.
Get ready to think back ten years!
In 2011 Prince William married Kate Middleton, The Oprah Winfrey Show ended, Adele released her chart-topping "21" album, and the Green Bay Packers won the Super Bowl. Does any of this sound familiar?
Moving into the world of books, changes in publishing since then include: graphic novels and audiobooks becoming more popular, books starting to increasingly be adapted for TV rather than film, and new efforts to increase diversity.
This is not just interesting information for book lovers; it's important to look at because publishing is a businesses. By looking at which books are published and sell well, it's possible to notice which books are considered to be worthy of publishing and marketing; it also shines a light on stories and authors that might be left out.
On thing that hasn't changed is that The New York Times puts together their Best Seller List — it has long been considered THE list. So, if you're curious about some of the books that were popular in the past and grabbing attention, this list shows them.
For more reflections on the NYT bestsellers list, check out: