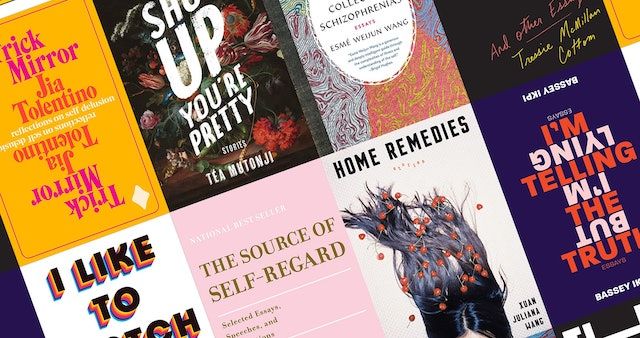 Critical Linking
20 Story & Essay Collections To Read Instead Of Reaching For Your Phone: Critical Linking, July 12, 2019
Critical Linking is a daily roundup of the most interesting bookish links from around the web.
Shop summer reading favorites and Book Riot's best books of the year so far in our Amazon storefront.

---
"If you're trying to purge yourself of social media attachments, but find it hard to stop mindlessly scrolling Facebook and Twitter, I've picked out 20 story and essay collections to read on your digital detox."
Smart idea for a list and smart reads, too!
---
"We don't know just yet. We need to be entirely out of our current space by the end of September: once we find a new location that suits our needs, we're likely to begin the process of moving out immediately. Once that process starts, we'll stop answering letters, box up books, tear down the shelves, get everything hauled over, and rebuild; there will be volunteer opportunities abound for anybody wanting to help out! Until that happens, we're going to continue our day-to-day operations! (However, we have stopped taking almost all donations for the time being.)"
Books 2 Prisoners Seattle has to vacate their space. Anyone able to help them find a new one?
---
"Every student in four San Jose school districts will be automatically registered for library cards by Fall 2019, expanding access for about 40,000 children and young adults in the city, according to city library
officials."