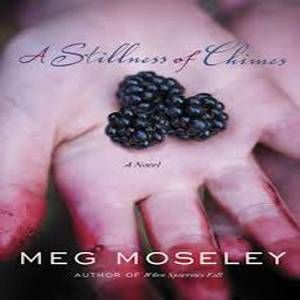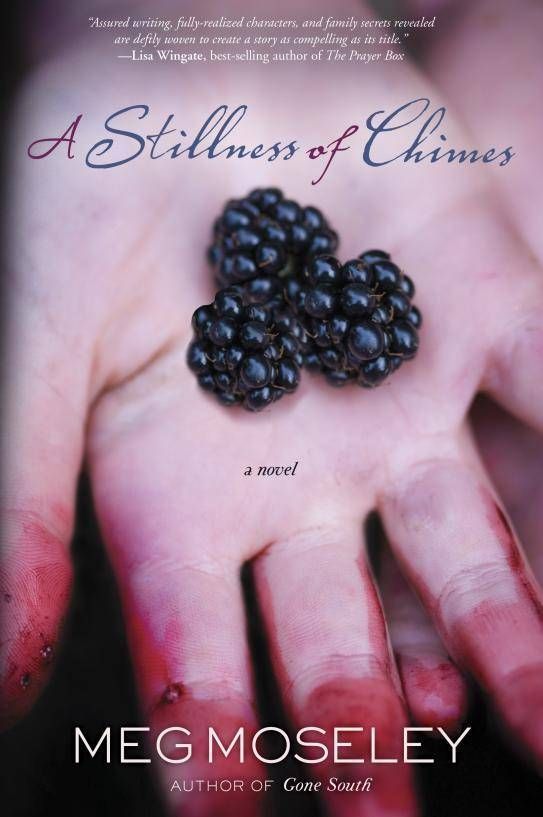 This installment of the Riot Recommendation is sponsored by A Stillness of Chimes by Meg Moseley.
When Laura Gantt returns to the North Georgia town where she recently buried her mother, she hears a startling rumor from her high school sweetheart, Sean Halloran. Many believe that when her beloved but unstable father disappeared in a mountain lake years ago, he staged his "drowning" and fled to the wild. Recent sightings of an unkempt mountain man seem to indicate that the crazy rumor is true. While Laura deals with serious doubts about the dad she adored, Sean protects her from still darker secrets that can remain hidden as long as her father never returns. As old affections are rekindled, Sean and Laura also uncover memories of a long-ago event that could break them even as it reveals the love beneath the secrets.
_________________________
You know how it goes. Boy meets girl. Boy and girl fall for each other. Boy and girl get married, or boy and girl grow apart. Most stories end there. But every now and then, something special happens, and the boy and girl get a second chance together.
Last week, we asked you to tell us about your favorite books that tell stories of a love that gets a second chance. Here are your picks for books that talk about rekindled romance:
Persuasion by Jane Austen
A Rogue by Any Other Name by Sarah MacLean
Random Harvest by James Hilton
One Day by David Nicholls
Much Ado About Nothing by William Shakespeare
How to Love by Katie Cotugno
The Notebook by Nicholas Sparks
Glimmer of Hope by Sarah M. Eden
Where She Went by Gayle Forman
Matched Trilogy by Ally Condie
The Final PIece by Maggi Myers
The Gift by Julie Garwood
It's Always Been You by Victoria Dahl
The Eternal Ones by Kirsten Miller
Only His by Susan Mallery
The Bungalow by Sarah Jio
Beautiful Ruins by Jess Walter
The Last Summer of the Camperdowns by Elizabeth Kelly
Lorna Doone by Richard Doddridge Blackmore
The Queen of the Big Time by Adriana Trigiani
________________________
Sign up for our newsletter to have the best of Book Riot delivered straight to your inbox every week. No spam. We promise.

To keep up with Book Riot on a daily basis, follow us on Twitter, like us on Facebook, and subscribe to the Book Riot podcast in iTunes or via RSS. So much bookish goodness–all day, every day.